PepsiCo, one of the world's largest food and beverage companies, expressed its commitment to the White House's «Let's Move» initiative to combat childhood obesity – and announced a new beverage labeling plan in support of the initiative.
To help consumers manage their calorie consumption, PepsiCo will list calorie content on the front of its beverage containers, vending machines and fountain equipment by the end of 2012. Packages up to 20 ounces will be labeled with total calories and multi-serve containers will be labeled with calories-per-serving based on 12-ounce servings.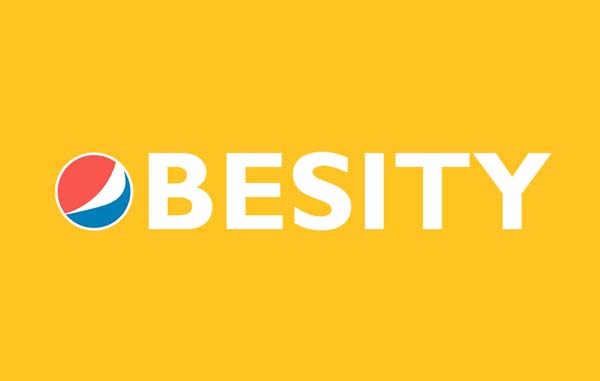 «We applaud the effort being led by First Lady Michelle Obama to address obesity in the United States and believe that her 'Let's Move' campaign can add significant momentum and leadership to many efforts underway,» said Indra Nooyi, PepsiCo chairman and chief executive officer. «We have learned over the years there is no silver bullet to solve obesity. No single entity can do it alone. We need a guiding coalition in which individuals, companies, health agencies, consumer groups and governments all take on their appropriate responsibilities. Major food companies such as PepsiCo are in a unique position to be leaders in health and wellness because of our resources, brands, research and development capabilities, consumer reach and logistics expertise.»
PepsiCo's belief in the power of public-private partnerships to help reduce obesity in the United States led to its partnership in the Healthy Weight Commitment Foundation (HWCF).
PepsiCo is committed to helping advance action on all four pillars identified by the First Lady and has already taken steps that address each of them (ensured that affordable healthy food is available in more communities, gave parents the information they need to make good choices for themselves and their families, increased the number of «healthy schools» where kids have access to nutritious food, and provided more opportunities for kids to be physically active).
Dr Pepper Snapple Group also joined the movement.