The luxury brand Prada has developed a gorgeous promotional campaign for its new Spring/Summer collection of menswear. The core element of the campaign is the 9-minute film called "First Spring", which was directed by Chinese photographer and director Yang Fudong. The stunning black and white video set in old world Shanghai links the new collection of the brand with traditional Chinese costumes in a very natural way.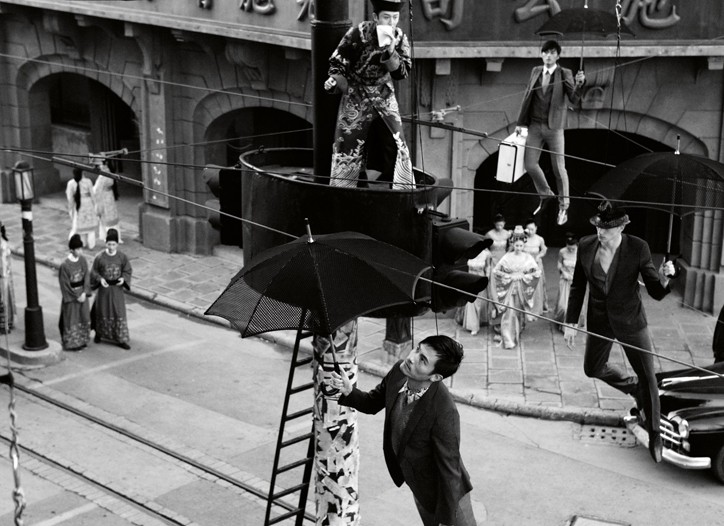 The film is more like a dream, it seems to be the timeless world where nothing is impossible. The young man all dressed in Prada menswear, are going to appear on the prints which are set to be launched in February.
The visual journey of the Prada collection started two weeks ago, after the video was presented on Prada's site and the New York Times online. Having stepped into the digital section of the world's marketing, the brand manifests its intention to keep up with its major rivals in the fashion business, Chanel being one of them. Last year the house presented the campaign featuring Audrey Tautou — the actress appeared on the prints of Chanel No 5 and starred in 'Coco Before Chanel' movie, which tells about early period of life of the House's founder.