Love them or hate them, they're everywhere – celebrities that is. And, love it or hate it, celebrities are brand magnets (and, in some cases, aspiring brand magnates). But, there is a very real difference between choosing a celebrity to endorse your brand and branding a celebrity. And, put very simply, it comes down to buying into a face or a soul.
So, buying a face? Or, if the current climate is anything to go by, buying a body… We are now seeing a slew of celebs linking up with fashion brands to 'design' for them: Pixie Lott for Lipsy, Amy Winehouse for Fred Perry to name just two recent signings. I am in no way meaning to be cynical about the other creative talents these singers may have but elevating them to the status of designer rather than just clothes horse/model is undoubtedly supposed to give a bit more kudos to the brand association. Yes, there is a true synergy between the image of the clothing brand and the image of the star but essentially (we all know) it is a well-crafted publicity exercise. And fashion and fragrance do seem to be the two big draws for celebs, presumably because they are such an integral part of the branded lifestyle mix?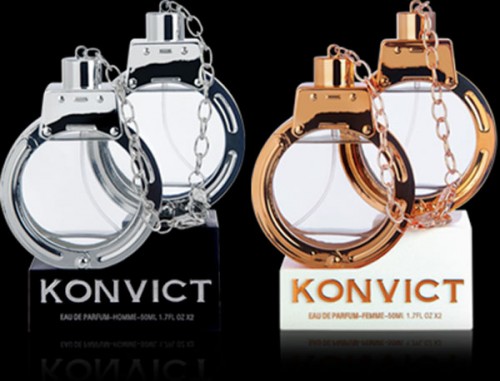 It is probably easier to count which celeb has NOT launched their own fragrance…But the latest to join the ranks is hip hop star AKON, joining contemporaries Nelly and Diddy, with the launch of Konvict named after his top-selling album of the same name and and follows on from AKON's signature 'Break Free Live The Dream'. His message is to encourage young adults to break free from all things that are tying their hands and keeping them back from living their dreams and experience the 'Freedom' which surrounds them.
This new fragrance pledges to donate 10% of all its proceeds to the Konfidence Foundation — founded to bring public awareness of the conditions in Africa and providing services for underprivileged African youth. The sentiment and donation is admirable but the packaging?  It is certainly eye-catching and novel and in keeping with the AKON image. But although it is a visual representation of the message, it could (without awareness of the message) easily be misinterpreted as something very different indeed and perceived as far more seedy than symbolic…And, regardless, hip hop, handcuffs and African youth – the messages become mixed…
Celebs will keep diversifying and looking for fresh channels for their 'brand' but the move needs to be relevant for them – and for us to buy into. World renowned chef Jamie Oliver stepped away from the core offer of his brand with the creation of new homeware brand Jme but he did also retain his values and identity.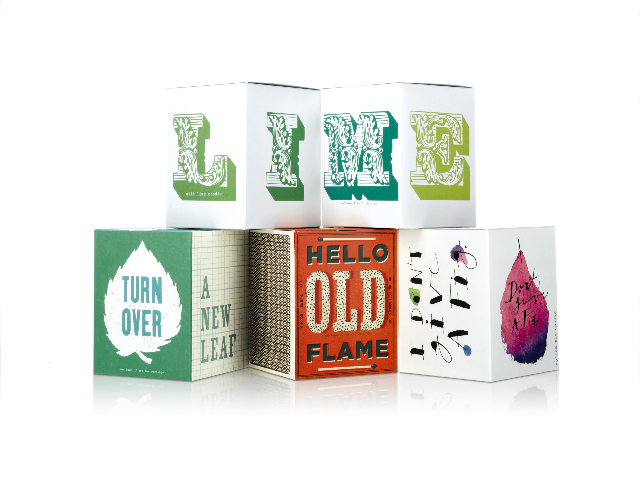 It comes down to being real and authentic — creating a celebrity brand with true meaning — and not trying to be something you're not or just bolting-on desirability in the form of the latest celebrity face. Of course, as we have seen recently with Mr Woods humans are fallible. But, this is less likely to be a problem if you are creating a living breathing brand that is the embodiment of a living breathing person and not dictating a one-dimensional fixed aesthetic.
And, there's the crux – it is indeed about identity and how things look. But, it's about ensuring long-term success of a celebrity brand through an intelligent design strategy that mirrors everything the brand does, says and delivers at its very heart and soul.
Jonathan Ford, Creative Partner Pearlfisher