Design is not how it feels or looks like, it is how it works, Steve Jobs says. And he is absolutely right. Design must work effectively — that's the core idea of the Design Effectiveness Awards organized and held in the UK for many years by Design Business Association.
Popsop team, with a deep respect to DBA DEA founders and organizers as well as to the winners of the past years, will review in our online magazine the best case studies — the winning projects which proved their effectiveness as the best criteria for a good design.
Project Title: Ginsters Brand Identity Repositioning
Category Packaging: Food & Drink
Client: Company Ginsters
Design Consultancy: Smith & Milton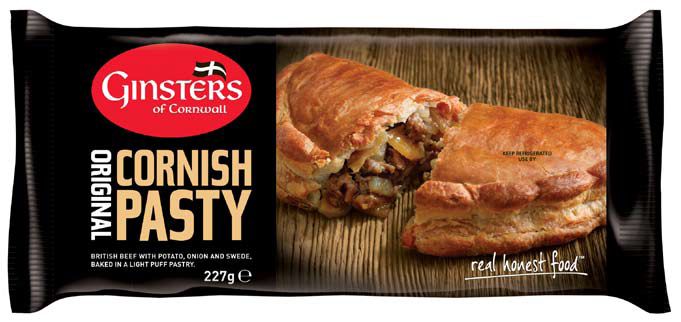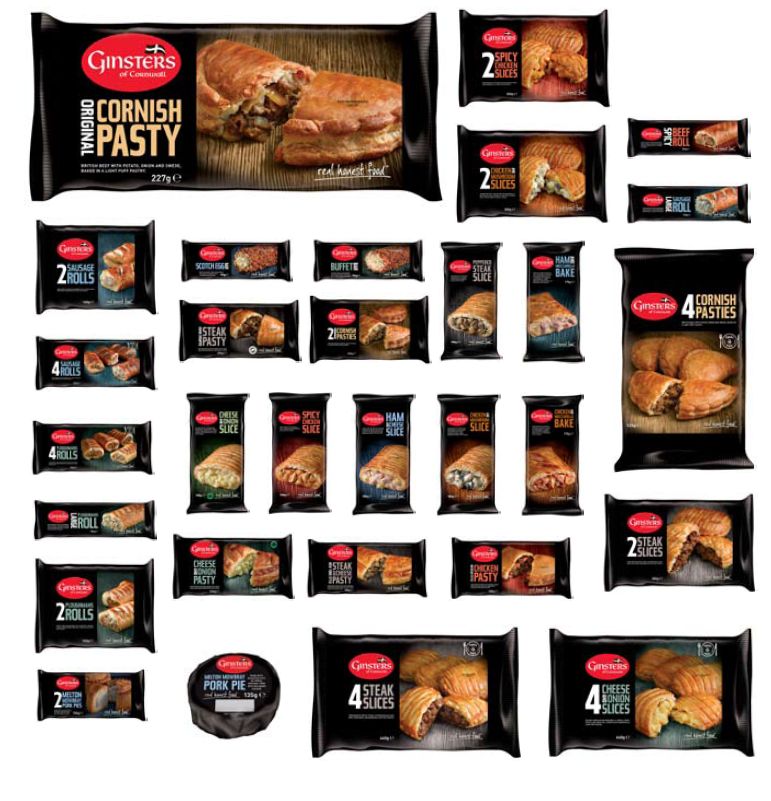 After ten years of continuous growth, Ginsters' popularity was beginning to wane. Increased competition in the snack market, and the inexorable trend towards healthier eating, were having a negative impact on this established brand. Although familiar to customers, Ginsters products were coming to be seen as old-fashioned and unhealthy.
Smith & Milton were called in to rejuvenate Ginsters and create a new, impactful brand presence. They responded by redefining the brand's proposition, Real Honest Food, and re-exploring its Cornish values, creating distinctive and strong new packaging across 35 product lines. They also introduced the concept of 'locally sourced' to create a more compelling and wholesome food message.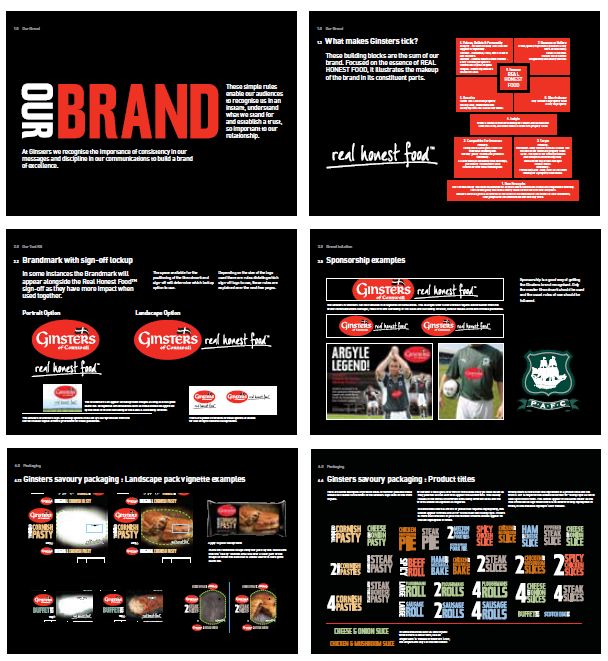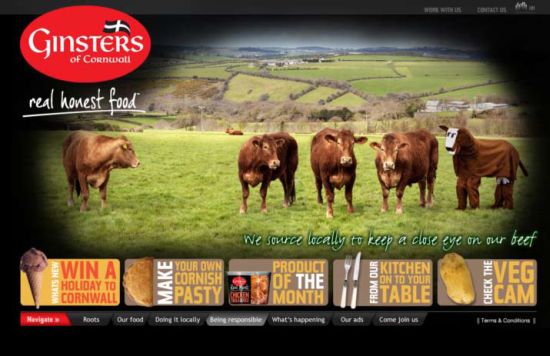 Since the rejuvenation, Ginsters have achieved a growth of GBP 15m year-on-year (+24%), and achieved a record total market share of 10.1%. It is now regarded as the new benchmark against which other savoury brands should be judged.
See the full case study here