Avon Products, Inc. announced a partnership with award-winning singer/songwriter Keri Hilson, the talent behind the chart-topping Gold certified album "In A Perfect World…" Hilson will serve as the face of Imari, Imari Seduction and Avon's flagship Color brand. Tapped for her magnetic appeal, singular talent and classic beauty, Hilson represents the modern Avon woman.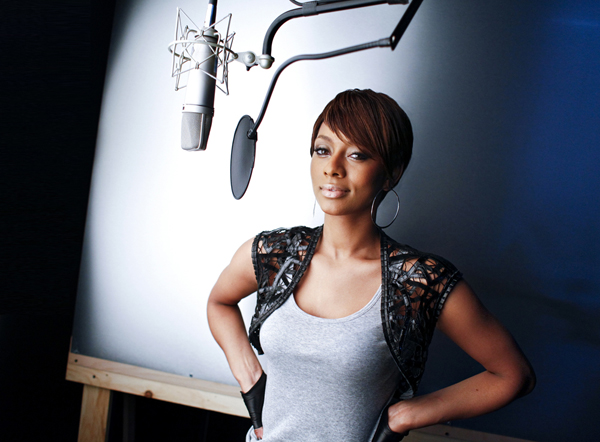 "I'm so excited and honored to be Avon's newest face," says Hilson. "Avon has always been dedicated to empowering women through beauty. I've always strived to do the same with my music. To be a part of that experience means a tremendous amount to me."
"Keri embodies everything the Avon woman aspires to be—beauty, grace, confidence and success," says Bob Briddon, Group Vice President, Marketing, Avon North America. "We are thrilled to have her on board as the face of Imari and our Color collection."
Hilson will appear in the pages of Avon's brochure for Imari beginning in August 2010 and for Color throughout the remainder of the year. Her first official appearance on behalf of the brand will be performing at Avon's annual sales conference this month.
Hilson is the most recent star to join Avon's roster of celebrity partners, including Fergie, Courteney Cox, Patrick Dempsey, Zoe Saldana, Reese Witherspoon and Derek Jeter.