A new series of "Orbit. Lifeguards" has been recently launched on national Russian TV channels. The creative concept of the new spots was developed by BBDO Moscow.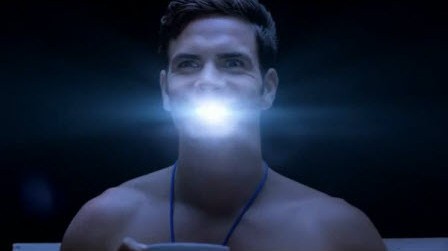 The series has two 10-second ads, "Lighthouse" and "Beach", which tell about the new Orbit White with a pinch of humor. The Orbit White gum protects your teeth against dental caries, helps restore their natural whiteness and turns the lifeguards into real heroes of the beach.
"Some beverages and food change the colour of your teeth, and for our lifeguards shiny smile is extremely important: one of the guys is impressing ladies with his body and charm, and the other one is doing his work on the night duty. Both of them want their teeth to be show-white, and use Orbit White to achieve it", comments Marya Bondareva, art-director at BBDO Moscow.