The awarded Brazilian design house, Casa Rex, has redesigned Knorr Soups core range for Latin America. The new packaging design breaks the pattern commonly seen in industrialised products, by depicting the use of natural ingredients.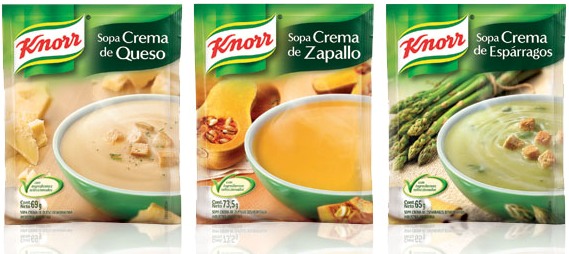 After studying the market, Casa Rex observed that the ingredients on packs were nearly always portrayed as being perfect and without any defects. This was not in keeping with market trends and consumer behavior; the current tendency is towards natural foods with people becoming increasingly concerned about their health and well being.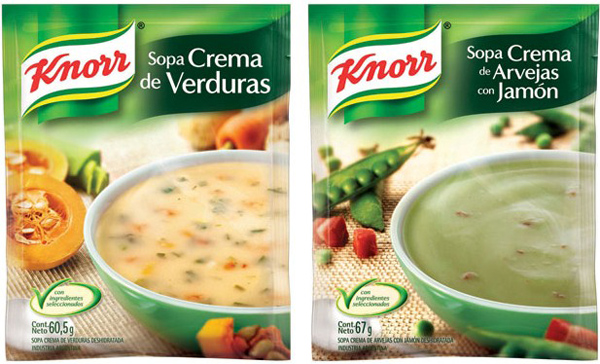 Besides focusing on naturalness, the new design proposes a dramatic separation between the layout of the food and the information on pack. "After all, it's not fair to create a beautiful design if it is obscured by text and claims," comments Gustavo Piqueira, project director and head of Casa Rex.