A convertible can will be introduced just in time for the FIFA World Cup in South Africa in June.  The South African Breweries Limited (SAB Ltd), SABMiller plc's South African subsidiary, is introducing a new innovation in beer packaging.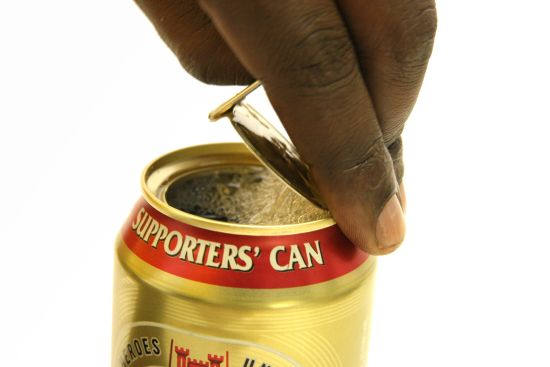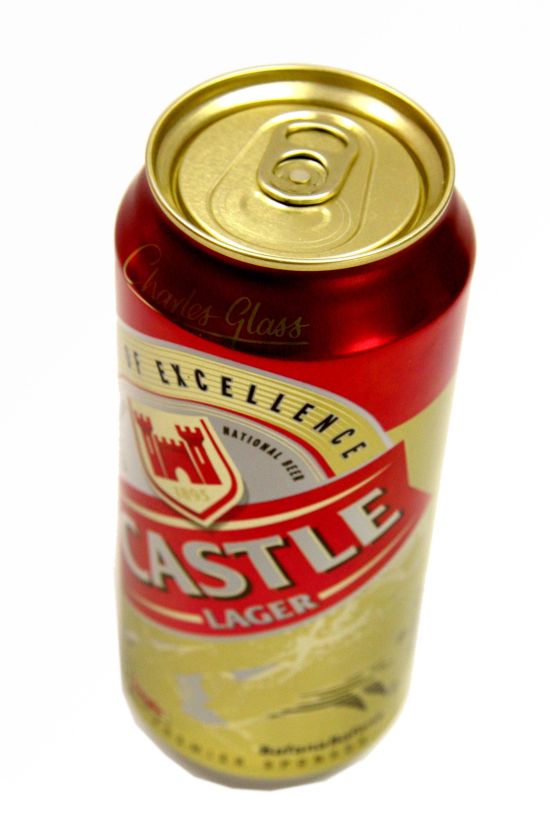 The can that converts into a drinking cup, developed by Crown Holdings, Inc., is the first of its kind as the entire lid of the can is removed to open.  The innovation removes the need for glassware or the care and cleaning of glassware.
«With a predicted 400,000 visitors expected to visit South Africa and an anticipated 4-6% increase in demand for beer, the new can is a timely and practical innovation which has the potential to revolutionize beer drinking at large scale events,» Stated Maurice Egan, SABMiller's Group Head of Manufacturing.
The can is fully recyclable, and has been developed exclusively for SABMiller with SAB Ltd as the lead market.