Absolut wants to connect with the Big Apple and Spike Lee is the way to get it. At least that is what the vodka manufacturer is counting on as the famous Brooklyn raised director helped with the design of the bottle for Absolut Brooklyn – Absolut's new, new limited-edition vodka.
Sarah Bessette, spokeswoman for Absolut Vodka, stated "We have a long history of collaborating with creative visionaries, and nobody says Brooklyn more than Spike."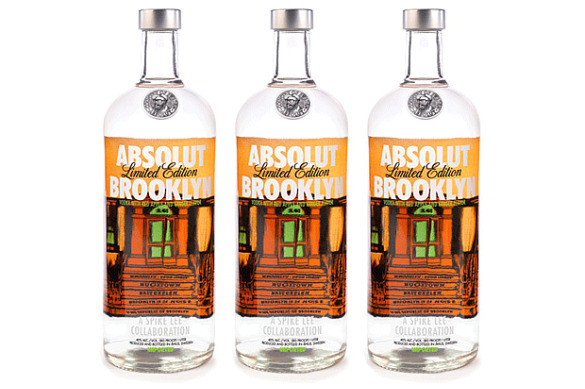 The design is very personal for Lee as it features a brownstone bearing the address number from his childhood home in Cobble Hill, 165, on the front door. The flavor was even selected to honor New York City as notes of red apple are used along with ginger.
As part of the campaign, Absolut will also donate $50,000 to Habitat for Humanity specifically for funding of homes in Bedford Stuyvesant. Absolut Brooklyn will retail for $24.99 and will be available in stores from June 15.