Volkswagen has another successful mobile marketing campaign with the release of Volkswagen Touareg Challenge. The automaker's fourth iPhone advertising game has recorded over a million downloads after just one and a half weeks and is in the top ten of the iTunes charts in many countries including Germany, Russia and the United States.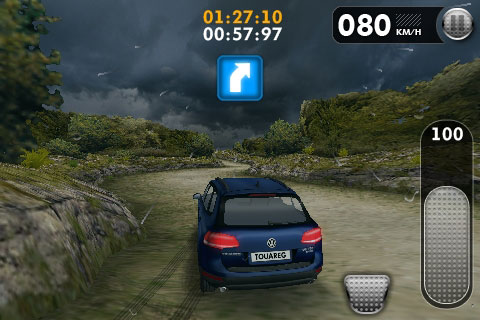 This application eclipsed Volkswagen Polo Challenge as the most successful title, which had 500,000 downloads to its credit. The new game, created by the specialized 3D game developer FISHLABS, has an incredible average playing time of eight minutes plus tangible marketing success as more than 3,500 players have used its interactive menus to register for a real test drive and over 50,000 potential buyers have used it to search for dealers.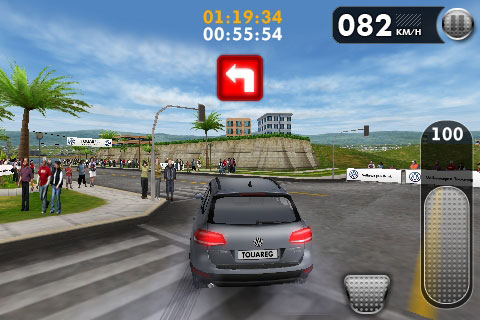 Such an entertaining advertisement runs the risk of drawing a younger crowd but this one is hitting an average age of 35 according to data provided and is right on target for the intended market. The success of Volkswagen Touareg Challenge has shown top notch iPhone commercial games they can generate direct leads on top of creating an interest in the product.