In May 2010, SabMiller Rus launched a new phase of its «It's Miller Time!" campaign for the Miller beer brand in Russia. The promotion, which was developed by the Deluxe 361 agency, focuses on the modern disco culture and highlights the brand's love for urban night life.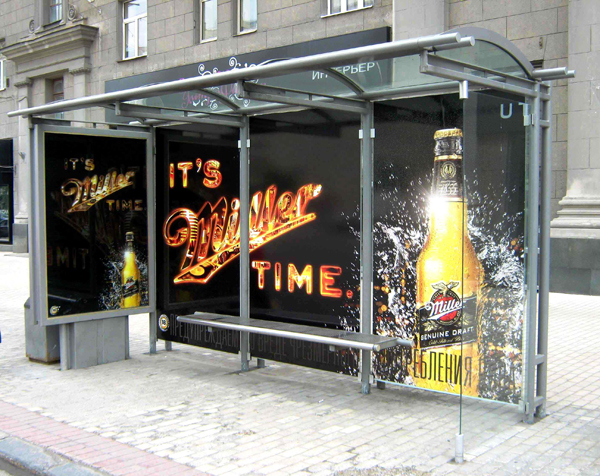 "We used the video and audio elements to introduce the ideal world of night life, partying and music to the young generation of consumers. This campaign marks the first stage of getting into this universe," stated Vasiliy Kamishanov, managing director at Deluxe 361. The song "Get Down Tonight" by Audiofly, which perfectly reflects the style of the campaign, became the soundtrack for the spot.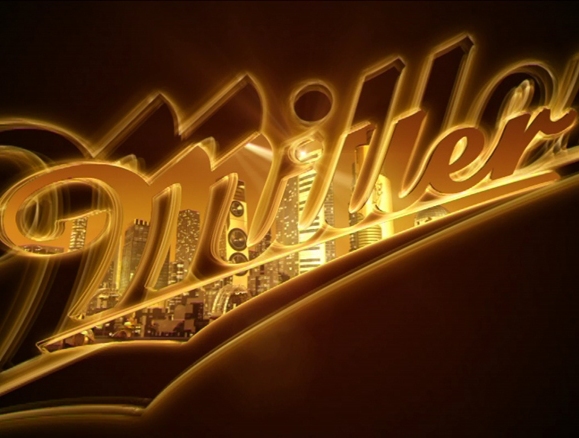 The creative idea was reflected in the TV ad and press POS materials as well as outdoor advertising, which was developed by the MediaSelection agency.