Budweiser has something new for its loyal fans—the UK launch of Budweiser '66' lightly carbonated  beer with a touch of sweetness for a smooth, easy taste at 4% abv was announced back in April 2010, and now the alcohol brand is happy to present its new product in packaging designed by jkr agency. The bottles and cans' look retain Budweiser's iconic visual authenticity, still some of its features was a bit adapted to the modern tendencies.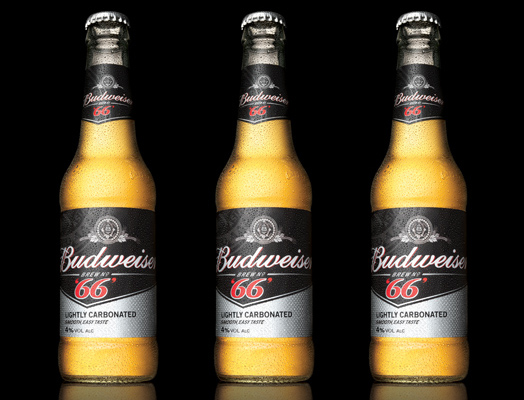 Image Courtesy: www.jkr.co.uk
The objective for the creative team was to make some refreshing changes in Budweiser traditional look and "deliver a great "badge in the hand" through a contemporary take on an iconic brand."
Image Courtesy: www.jkr.co.uk
"Keeping it simple but credible was the main objective; not trying too hard to be cool while also feeling like a classic, confident American brand. The shape (derived from the brand's iconic bowtie) creates an impactful and distinctive label.  The strong angle creates a dynamic arrow which points to the copy explaining the beer's proposition. The oversized logo and contemporized AB seal combined with the off centre graphic give it a laid back feel," commented Sean Harvey, Design Director at jkr.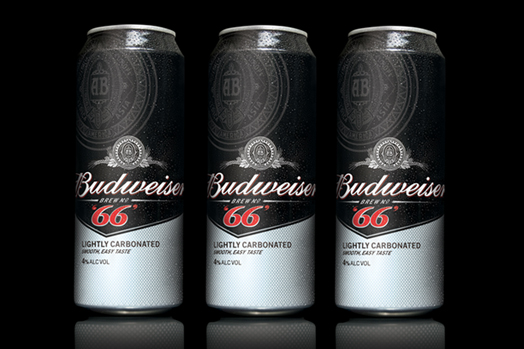 Image Courtesy: www.jkr.co.uk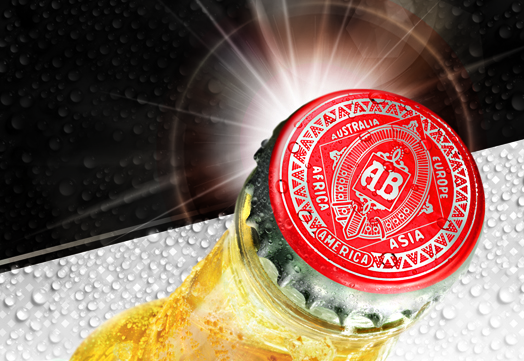 Image Courtesy: www.jkr.co.uk