Levi's announced a new design partnership and exclusive menswear collection with Seattle-based outdoors outfitter Filson. The new collection marries the uncompromised craftsmanship, rich history and pioneering spirit shared by the two apparel leaders. The Levi's Workwear by Filson range spotlights the blue-jean inventor's iconic workwear origins and silhouettes, while utilizing Filson's superior manufacturing techniques, signature fabrications and iconic styles.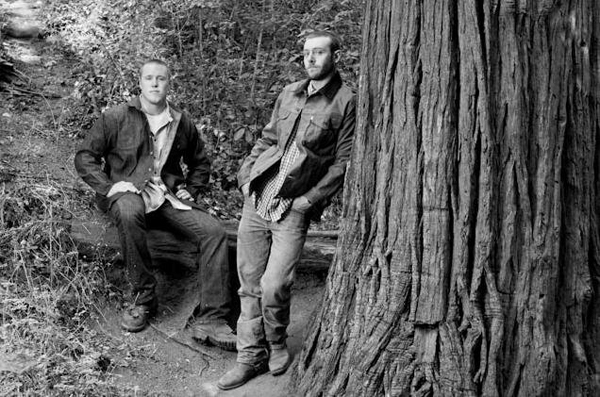 Image Courtesy: Levi's US Facebook fanpage
This exclusive collection of built-to-last, highly functional men's apparel and accessories carries the lifetime guarantee associated with both partners involved and will be sold in select Levi's and Filson retail stores and on www.levi.com and www.filson.com beginning this August. The collection includes durable outdoor clothing made from only the finest and sturdiest materials Rugged Twill, Genuine Bridle Leather, brass hardware and rigid denims.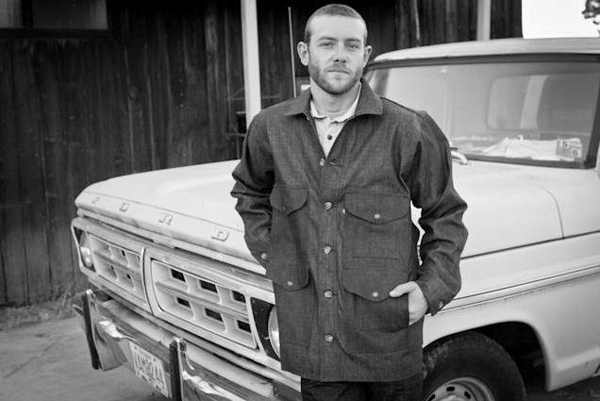 Image Courtesy: Levi's US Facebook fanpage
"Levi's and Filson's celebrated workwear products helped equip the pioneers who built America, and continue to be embraced today by the new American pioneers who are reshaping the landscape of America," said Carl Chiara, director of Men's and Women's Brand Concepts for the Levi's Brand, the Americas. "The Levi's brand has been renowned for its artisanship, quality and reliability since inventing the blue jean in 1873 and our partnership with Filson is a natural, authentic extension of these trailblazing brand values."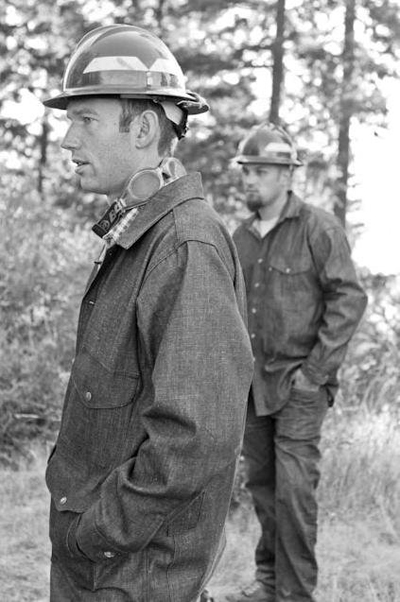 Image Courtesy: Levi's US Facebook fanpage
The Levi's Workwear by Filson collection is the latest endeavor in an ongoing series of special Levi's products and styles that are constructed, finished and manufactured in the United States, using imported materials. Previous Levi's Made in the USA lines include collaborative limited-edition collections developed with Brooks Brothers, Opening Ceremony, Robert Geller and Engineered Garments.