Hugo Create kicked off the 17th round of its global design contest, taking music as the basic theme for artists and illustrators to employ. The starting point of the previous 'cycle' (Motion of sound) was tunes as well, and this quite surprising that the brand has asked creatives to develop their works around music again since it never uses one theme for two times in a row.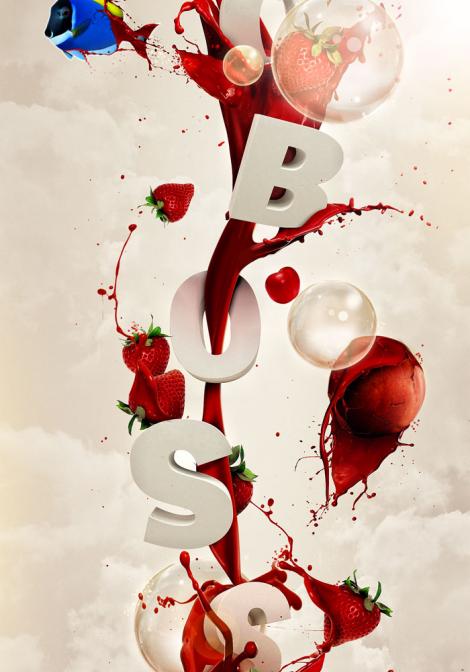 The new round, Visual Mixtape, commenced on September 1 and will be running through October 31, with the winners to be announced on December 1. For the start of the new challenge, Hugo redesigned its website to provide the hub's visitors with a perfect viewing and (which has never happened before) listening experience.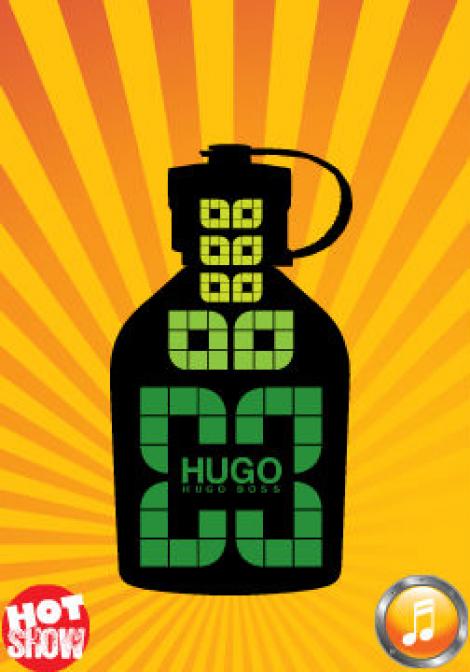 The participants are invited to click on the «Select Playlist» button and select the list of five music tracks they find the more inspirational for creating a new illustration for the contest. They are offered a plethora of ready sets, picked at random and streaming from itunes.apple.com through the pop up 'randomizer' on the Hugo site. Entrants can't create the mix by themselves—they can either accept it or ask for another one. The creators' works are to encompass the iconic Hugo Man bottle and the mood brought by the songs. Visitors to the gallery can browse the artworks and listen to the song, which inspired the design.
Follow this link to learn about the round's details, download the kit and brief and select the playlist.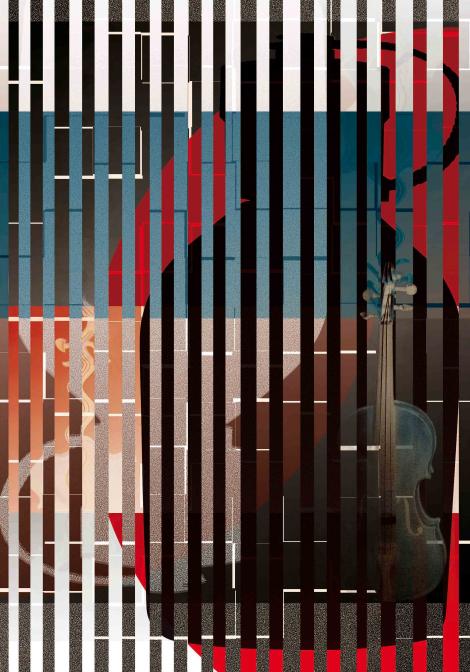 On the first day of winter, Hugo will announce 10 winners (each of them will receive $500 cash) as well as one overall winner, who will have his or her artwork published in one of the i-D magazine issues. The best illustration of the current round will also appear on the cover of the digital music album, created from the mix of tracks, which inspired the winner. The album will be available to download from the hugocreate.com website.