Procter & Gamble launched the third year of its GIVE HOPE program in the US. P&G's GIVE HOPE is a partnership with the National Breast Cancer Foundation to raise awareness and educate women about the importance of early detection in helping increase women's chances of survival from breast cancer.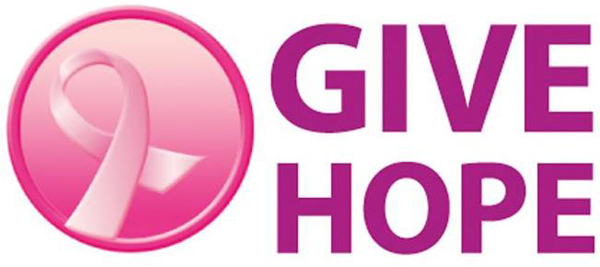 To help P&G consumers use their purchasing power to make a difference and save money, two special editions of the P&G brandSAVER coupon booklet will offer over $160.00 in combined savings for P&G products. For every brandSAVER coupon redeemed from these booklets, a two-cent donation will be made to the National Breast Cancer Foundation to help fund education programs across the country. In honor of October's Breast Cancer Awareness month, the two GIVE HOPE brandSAVERs will be distributed in newspapers on Sunday, September 26 and Sunday, October 10 to over 55 million homes across the US. This uncapped donation from P&G will be solely based on the number of coupons redeemed starting September 26.
To help women create and follow their own personalized early detection plan, P&G and NBCF created an interactive early detection website at www.mypinkplan.com. With customized tools and simple digital alerts, women can set up their own plan with reminders to perform self-exams and schedule clinical exams and mammograms.
Numerous brands Including Venus, Swiffer, Tide, Downy and Olay will have money-saving coupons in the September 26 and October 10 brandSAVERs, and will also introduce special limited-edition pink products in honor of Breast Cancer Awareness Month in October. Consumers can visit www.mypinkplan.com for more information on GIVE HOPE and the brandSAVER coupon booklet, as well as information on breast cancer prevention and the National Breast Cancer Foundation. For a list of newspapers that contain the brandSAVER, please visit the following link.