On the heels of the Levi's® Print Workshop in San Francisco, the brand opened the second of its Levi's Workshops in New York City on October 8. The Levi's Photo Workshop, which will be opened for ten weeks, is serving as a community space, hosting creative production, engaging events and an inventive retail experience. Designed as a fully-functioning photography studio, the space features an array of vintage and modern photography resources that span the history of the craft.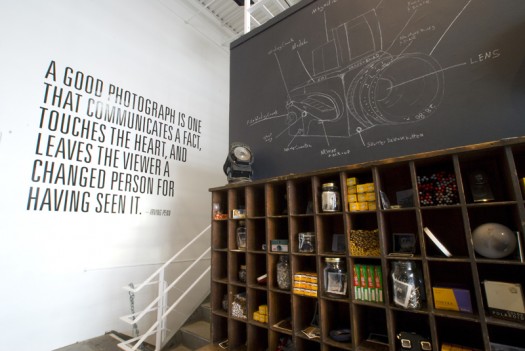 Image Courtesy: www.psfk.com
The Levi's Photo Workshop is housing a variety of distinct public resources: a photo shop offering vintage camera rentals and various for-sale products related to photography, an on-demand printing center, exhibition space and a professional-grade studio with photo assistants and digital technicians. Local artists, community groups and non-profit organizations will use this equipment to create their own photography-based work to be exhibited and/or sold in the Workshop. The space is also selling a selection of camera-related equipment and artifacts, unique Levi's-branded Workshop products like denim camera bags and lens wraps, as well as select Levi's 511 and 505 Corduroys and Trucker Jackets. All proceeds from sales at the Levi's Photo Workshop will benefit New York-based non-profit organizations.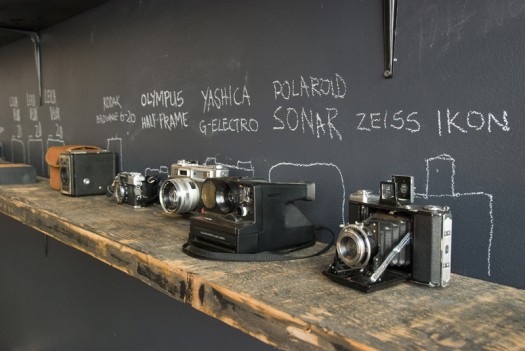 Image Courtesy: www.psfk.com
Central to the new phase of the program are collaborations with esteemed photographers and notable pioneers, from the worlds of architecture and design, culinary arts, music and fashion. The Photo Workshop also offers twice-a-week educational programming to the public in the form of lectures and workshops.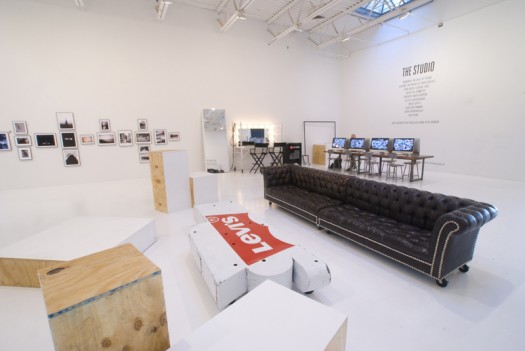 Image Courtesy: www.psfk.com
Levi's Workshops will continue global involvement through its dedicated website, various social media platforms and daily syndicated content. The Levi's Photo-specific workshop website will launch on October 7. Original content, including articles from guest bloggers will be posted daily and distributed in partnership through Gowalla, VBS.TV, Facebook and Flickr. Films will spread the message of the DIY-focused project and document the specific activity happening inside the Levi's Photo Workshop. The website will also include nationwide contests and giveaways involving various forms of idea collaboration and sharing.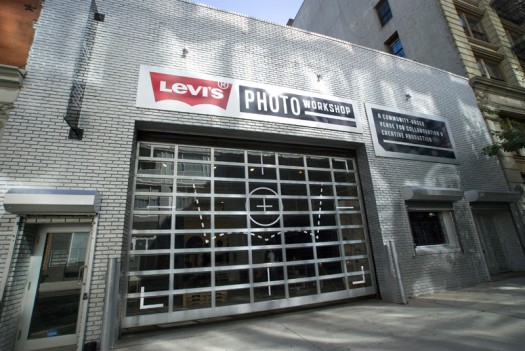 Image Courtesy: www.psfk.com