SABMiller's Šariš, one of the leading beer brands in the Slovakian beer market, is available in three variants: Premium, Light and Dark. In order to maintain and strengthen the current market position, a new brand positioning has been defined directing at the authentic roots of Šariš: 'Easterner at heart'. An evolutionary upgrade of the brand should support this new brand positioning.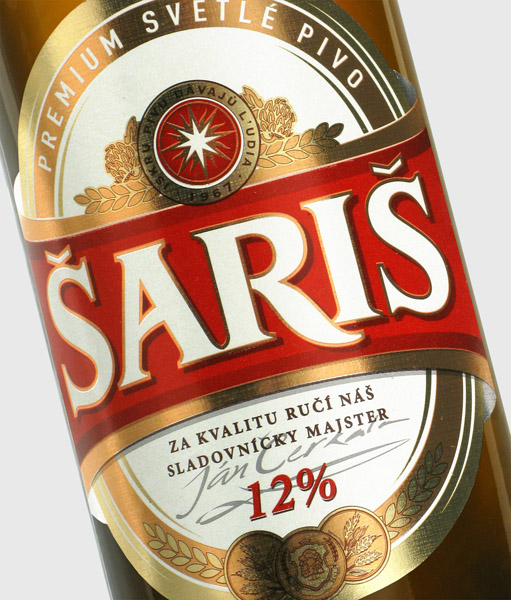 The main challenge was to make the brand outstanding and recognizable. Therefore Claessens|Cartils created the 'spark icon'. This icon adds youthfulness and secures the premium position within the range of competitors. Furthermore the improved logo and new positioning of the medals strengthen the confidence and authority of the brand. The Šariš brand is rejuvenated whilst respecting its loyal consumers.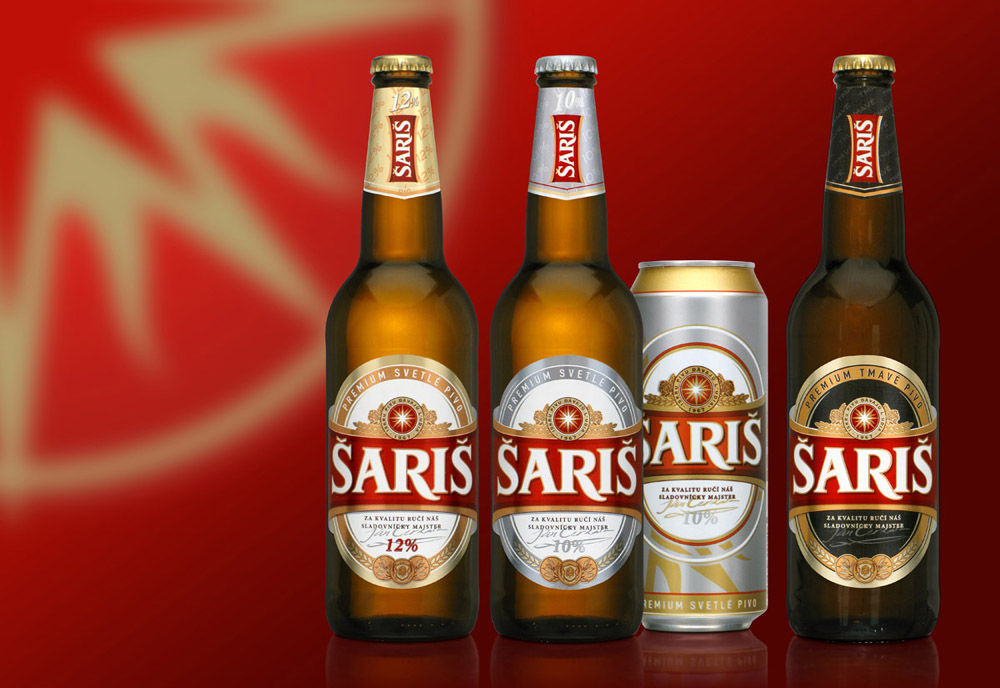 The new brand positioning for Šariš is introduced on the Slovakian market in September 2010.