The highly prestigious Pentaward prize-giving ceremony (an annual event staged to give official recognition to the world's best packaging designs) singled out the BETC design agency and its founder Chris Pradère this year for a silver Pentaward—presented for the priceless gift box specifically created for the Louis XIII Rare Cask cognac by Rémy Martin—as well as a bronze Pentaward given for the overall design approach adopted for the Amore Pacific laboratories' luxury Korean brand, Sulwhasoo.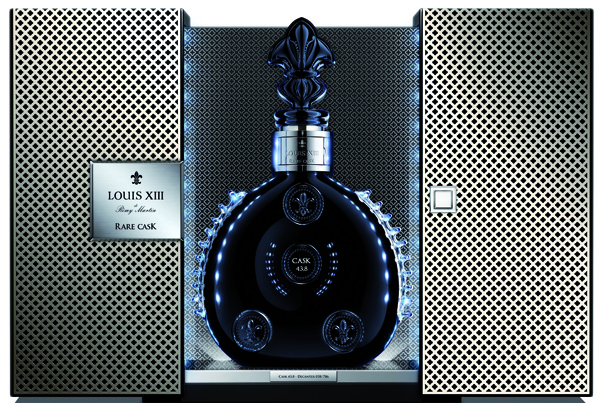 The silver trophy was awarded for the prestigious Rare Cask gift box designed to encase the Louis XIII vintage of Rémy Martin cognac created in a limited edition of only 700 bottles. Crafted from noble materials—nickel-plated brass, fine leather with an embossed, hot silver-plated brand, a clasp forged from solid brass, a laser-etched polycarbonate mirror, black lacquered doors, etc.—the gift box is entirely dressed in a symbolic design that calls to mind the metal rings of a coat of mail. Its design is based on an innovative principle that draws on new technological processes and makes a radical break with the traditional practices of the world of fine spirits… by including two ramps of LEDs inside the casket to enhance and reveal the details of the decanter fashioned out of onyx (black Baccarat crystal).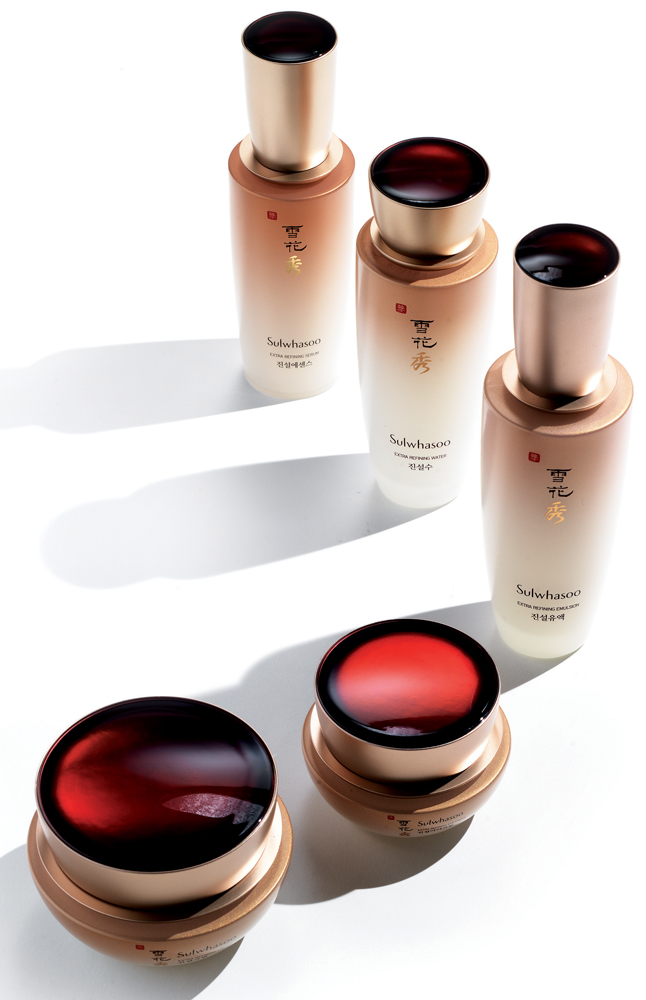 The creative work lavished on the six lines of cosmetics sold under the Sulwhasoo brand (Amore Pacific) received a bronze Pentaward for its inspiration that weds the codes of a Korean aesthetic tradition dating back to the Chosun era to a more international approach, enabling the brand to reassert its position in the traditional luxury market in a more universal, and more international, manner. This approach is based on the creation of a brand identity using a typographical style that combines Chinese characters with the Latin alphabet, embellished with a new pattern chosen to symbolize the alliance between nature and culture. The result is a packaging design that capitalizes on the shape of Korean ceramics and reintroduces the notion—so dear to the brand—of developing one's own cosmetic rituals!