Just in time for the holiday season, HUGO Create, an initiative launched by HUGO Fragrances, announced a new contest: Season's Greetings Challenge. This time, customers from all over the world and of different professional skills are invited to create their own designs  that will be used during in-store holiday promotion in 2011.
This time, the task is to create season's-themed design and cleverly hide a HUGO man bottle somewhere in it. In course of the 19th round of HUGO Create contest, anyone may participate regardless of his/her education, skills, and the country of origin. To make the task even more fun, the contest organizers presented Hugo Create design tool to be used by design newbies to have something to start with.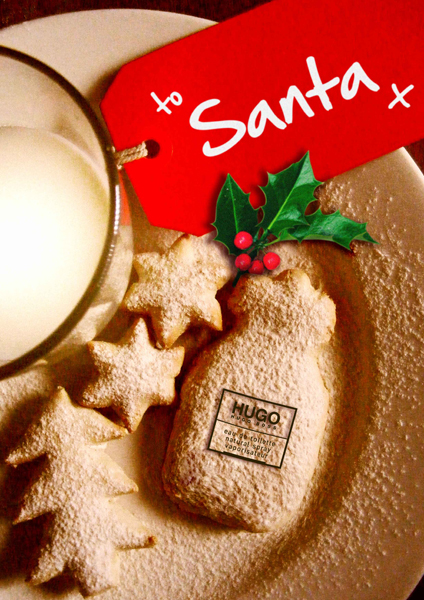 In order to join the  Season's Greetings Challenge, you need to upload your own design at the page of the contest. The deadline for entries is January 3, 2011.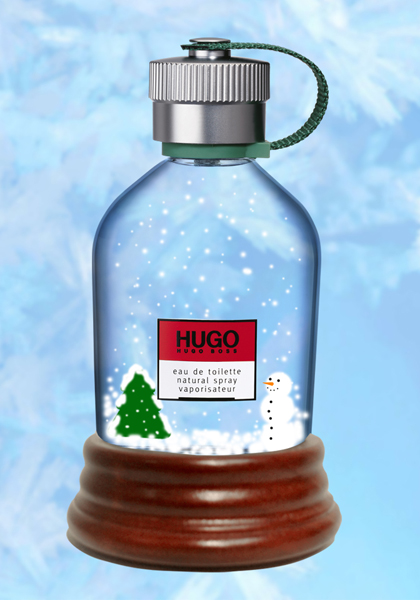 Winner announcement is scheduled on February 1, 2011. Winners will receive the following awards:
10 winners each receive an iPad.
The design of the overall winner will be used as part of HUGO instore promotion during the 2011 holiday period.
An overall winner will be featured on the HUGO Create blog, and nine others will be able to tell more on what inspired them to create their designs.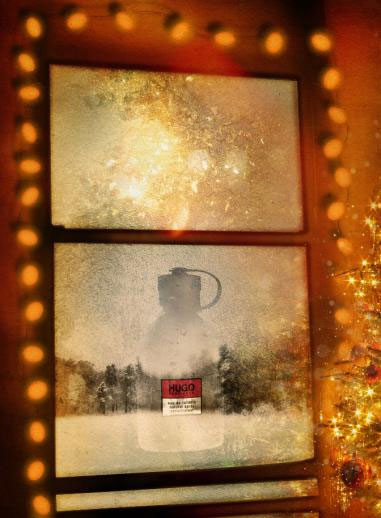 «We want you to create a design that adds to the magic and surprise of the festive period», state contest organizers on www.hugocreate.com.
18th round of the contes, Battle of the Cities USA, is on the way at www.hugocreate.com. All contestants are tasked with featuring HUGO Man bottle in the design that celebrates some American city. So, the point is to express the flavour of the place and showcase HUGO Man bottle as part of the venue. The deadline of entries is December 31, 2010.  Eight winners, including an overall winner will receive $500 in cash.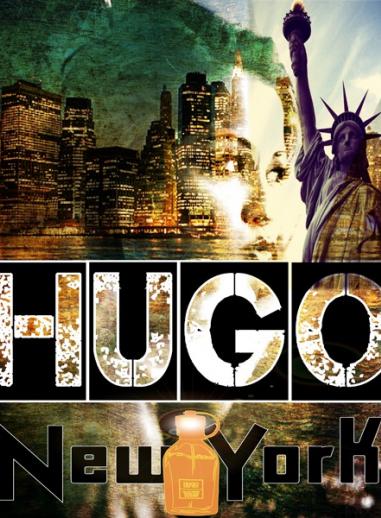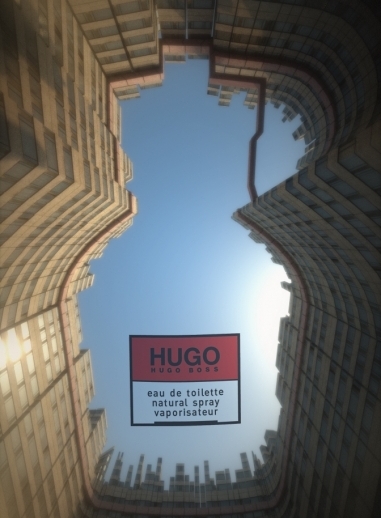 HUGO Create is a global design contest from HUGO Fragrances. This initiative is aimed at encouraging customers of different skill levels participate in building a brand for HUGO Boss. Since its launch in 2008, in course of 19 rounds of the contest, HUGO Create has received 3597 entries from 1368 designers.