McDonald's UK launched its latest campaign to champion its 85,000 employees and encourage reappraisal of the careers available within the company. 'Meet our People' is the latest move in McDonald's four-year campaign to tackle misconceptions and showcase the reality of work at McDonald's. The integrated campaign spans press, online and in-store advertising, featuring the real employees behind the uniform.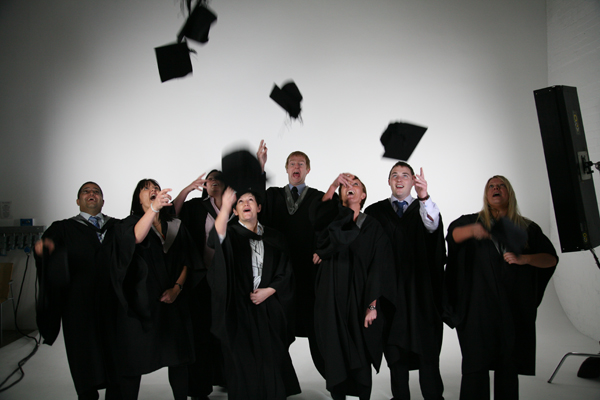 Told through the voice of McDonald's staff, the advertisements highlight the prejudice that many employees experience, juxtaposed with the benefits of jobs at McDonald's, such as career progression and the chance to gain nationally-recognised qualifications at work.
In a first for McDonald's UK, the digital element to the campaign includes an online film, 'Think Again', featuring crew member Elisha Hocking. The film exposes people's preconceptions about those who work at McDonald's before revealing the public's reactions as Elisha tells them she is a crew member, studying law at University.
As Meet Our People is unveiled across McDonald's 1,200 restaurants, the company also launches a qualifications prospectus outlining the full suite of qualifications that it offers to its staff from adult certificates in Maths and English to a Foundation Degree in Managing Business Operations. It will be available in careers advice centres across the UK alongside traditional academic prospectuses.
The prospectus is a culmination of work over the last five years which has seen McDonald's develop an education programme which offers qualifications ranging from BTECs to the Level 2 Apprenticeship in Hospitality, which has seen more than 7,000 sign up to the scheme, and a Level 3 Diploma in Shift Management.  Bringing breadth and depth to the offering, for the first time the company is now giving its restaurant managers the opportunity to gain a Foundation Degree in Managing Business Operations.