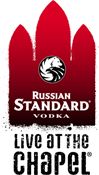 Melbourne rockers The Temper Trap showed why they are Australia's pre-eminent global music phenomenon last night, mesmerising the crowd with songs off their debut album Conditions at Russian Standard Vodka's Live At The Chapel event.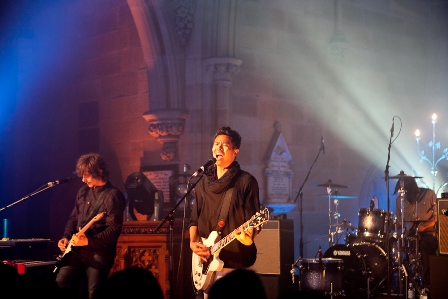 Live At The Chapel has earned a reputation for delivering exceptional music television events, showcasing the world's finest music acts in an intimate environment. Last night StStephen's Church in Newtown hosted an unforgettable night of live music with The Temper Trap, one that fans and music lovers will rave about for years to come!
The Temper Trap belted out hit after hit from Conditions, including the smash hit Sweet Disposition, Love Lost and Fader, with the audience hanging on lead singer Dougie's every word! The venue was buzzing, made up of an A-list crowd including music stars, models, TV personalities, actors, media, and Live At The Chapel's most important ingredient—the die-hard fans!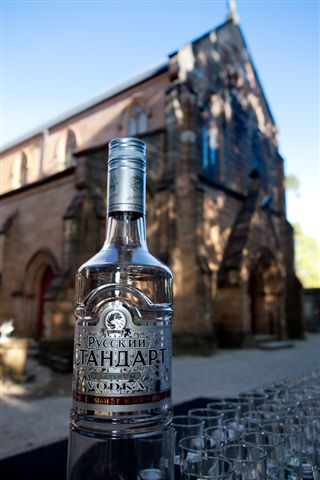 MCM Media Chief Executive, Mr Simon Joyce, was effusive in his praise for The Temper Trap and the stunning new venue, saying "We can safely state that last night we delivered the most spectacular Live At The Chapel event yet. Once again we were able to marry up one of the world's leading bands with their biggest fans, engineering amagnificent live music experience. Our new partner Russian Standard Vodka is the perfect fit, and I'd like to take this opportunity to thank them for their support. What an incredible night!"
Senior Brand and Business Manager of Beam Global (Aust.), Mr Andrew Skehan, said "Last night was a truly unique music experience. The music was original, authentic and real; music as it should be. This was perfectly complemented by Russian Standard Vodka, vodka as it should be."
The Temper Trap's performance at Russian Standard Vodka Live at the Chapel will be broadcast on the Nine Network on Thursday 16th December followed by Go! on Sunday 19th December, with a screening also confirmed for Channel [V]. Stay tuned for more information exciting information regarding Russian Standard Vodka Live at the Chapel in 2011.