HUGO is inviting artists and designers from all around the globe to join the next round of its international competition, HUGO Create, which was kicked off back in 2008, and since that time gathered over 32 thousand submissions by nearly 15,000 designers. Every 2 months or so the brand announces one theme (so far, there has been 19 of them ranging from 'The Skyline' to 'The Elements' and 'Visual Mixtape'), and now HUGO kicks off the next challenge entitled 'Surreal Appeal,' asking participants to interpret the idea of modern surrealism in their new designs.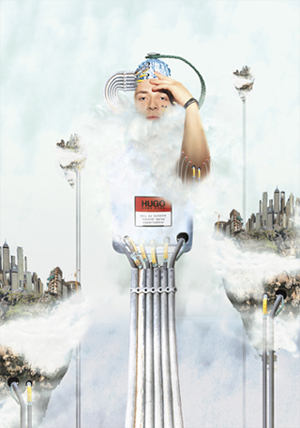 The brand wants to look at one of the most popular genres in visual art, surrealism, from a modern perspective. The movement, which was conceived in the 20-ies of the last century, has been a source of inspiration for a plethora of creative minds, but things change over time, and now Hugo Boss encourages its fans to share their own views on what surrealism is now. "What should surrealists be doing today? Should you be twisting the minds of Dali and Miró? Or should you revolutionize surreal to make it really real? Show us how surrealism should work today, and include the HUGO Man bottle in the design," states the description to the current round.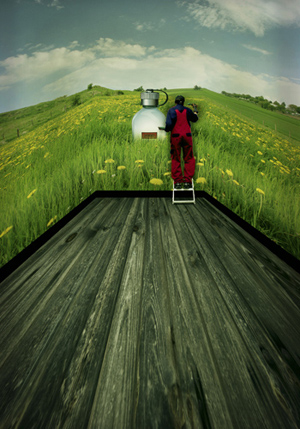 The ongoing challenge is running through February 28, with the best entries to be announced a month later, on April 1. As usual, the brand will select 10 winners, and each of them will receive $500 cash, and the overall winner will be featured on Hugo Create blog and in i-D urban design orientated magazine.