On the one-year anniversary of the earthquake that devastated Haiti, Tide Loads of Hope is releasing a short documentary film that shares stories of Hope, providing a glimpse into the lives of residents and relief workers in Haiti.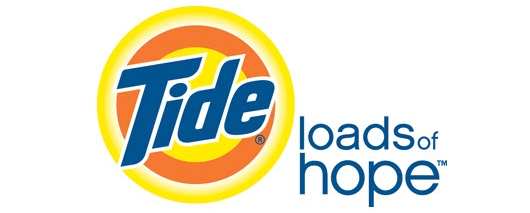 Soon after the earthquake struck Haiti, Tide Loads of Hope, a mobile laundry program committed to helping families affected by disaster, began implementing a plan that would offer lasting aid to two organizations in dire need of the program's services. Tide Loads of Hope traveled to Haiti to provide the National University Hospital of the State of Haiti (HUEH or the General Hospital) and Zanmi Beni, a home for disabled orphans and abandoned children, with the clean laundry, and this time in the form of new, permanent laundry rooms.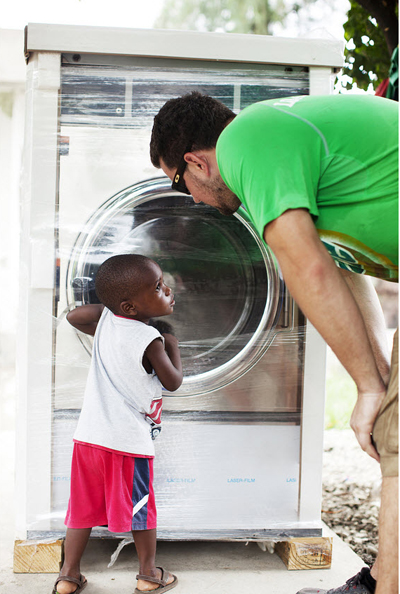 Tide Loads of Hope arrived in Haiti on August 31, 2010, making its first stop at the General Hospital. There, the team constructed the hospital's first-ever working laundry room with eight washers and dryers. Prior to this, the General Hospital was serving 700 beds and was washing bed sheets and laundry entirely by hand. Tide also traveled next to Zanmi Beni orphanage and built a fully-functional laundry room to wash the linens and clothes of the facility's 48 young children and 30 full-time staff members.
The film, entitled 'Espwa' or 'Hope' in Creole, documents Tide's journey to Haiti and is narrated by five-time Grammy Award winner and Tide Loads of Hope ambassador, Faith Hill. The film premieres on www.facebook.com/Tide, and a special screening event will be held in Park City, Utah during the 2011 Film Festival.
Tide Loads of Hope is honored to announce a new partnership with the American Red Cross. Each year, Tide will donate funds to support Red Cross global disaster relief efforts to assist in places where Tide Loads of Hope might not otherwise be able to help. In the event of a disaster within the United States, the Red Cross will offer the Tide Loads of Hope team its on-the-ground, expert counsel to help the team provide the most effective relief response.