On February 01, Umbro announced the launch of Umbro 1350 — a new global campaign to support the range of its off-pitch sports apparel. According to the blog of the football apparel manufacturer, this «collection…is inspired by the iconic 'taping' that featured on some classic kits in the 1970s» and represents a range of 'Diamond icons' to be worn both during the footbal game and off-the-pitch life.
The campaign was developed by Manchester-based Love Creative agency. 
The naming for the current campaign is aimed to reflect off-the-pitch theme of the project and has been picked based on the calculation performed by Umbro: «Away from the 90 on the pitch, there's still 1350 minutes left in the day, time that is influenced and inspired by football, but spreads into other things.» By introducing this campaign Umbro tends to interact with football fans and players and showcase what they do in their lives, what they admire and take interest in.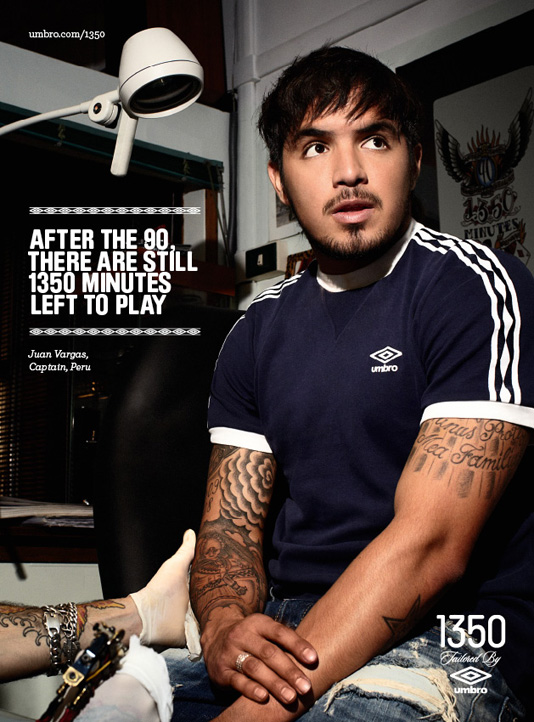 Image: www.lovecreative.com/blog/
One of the cultures that is popular with many average European football fans and players is tattooing. The 1350 campaign features such prominent footballers as Juan Vargas and Darren Bent. In the videos shot during the campaign these sportsmen who got their hands covered with tattoos explain the significance of this phenomenon in their life.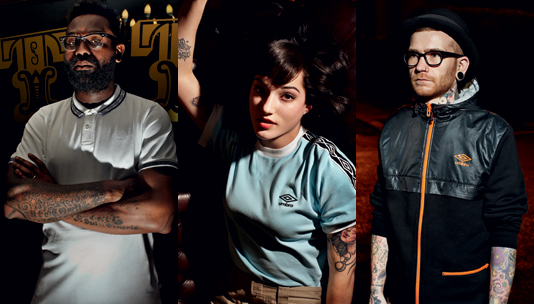 Image: www.lovecreative.com/blog/
While working on 'Umbro 1350' project, Love Creative produced a wide range of photo and video materials for online, digital and print media featuring football celebs. The visual materials were shot by Ewen Spencer in Newcastle. The 1350 tattoo illustration is drawn by Manchester-based tattoo artist Gre Hale.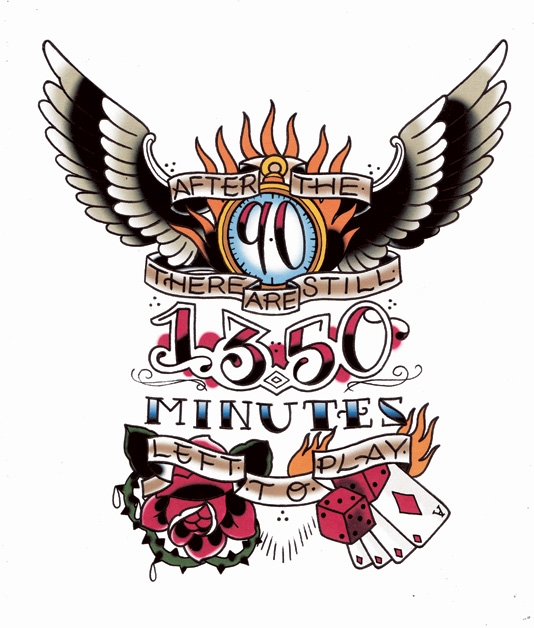 Image: www.lovecreative.com/blog/
To learn more about the campaign, please visit www.umbro.com/#/1350.