As reported previously, in 2010, Reebok launched global campaign in support of its two products—EasyTone and ZigTech shoes. According to adage.com, last year, the sportswear brand tripled its investment in advertising and spent $75.7 million in the U.S. solely, with $38 million being spent on ZigTech and $31 million on EasyTone campaign.
Richard Prenderville, VP-global brand marketing at Reebok, explains this increase in investments, «In the last 18 to 24 months we've gone from one ad to major communications platforms. We've had a couple of bursts of communication that have really worked well for us.»
This month, the sport brand in cooperation with DDB, Berlin, will unveil new TV spots and graphic ads as part of the ZigTech campaign. Speaking of the media scope of the campaign, this is to say, the brand will unveil eight TV spots, as well as print, outdoor, digital and in-store advertising materials.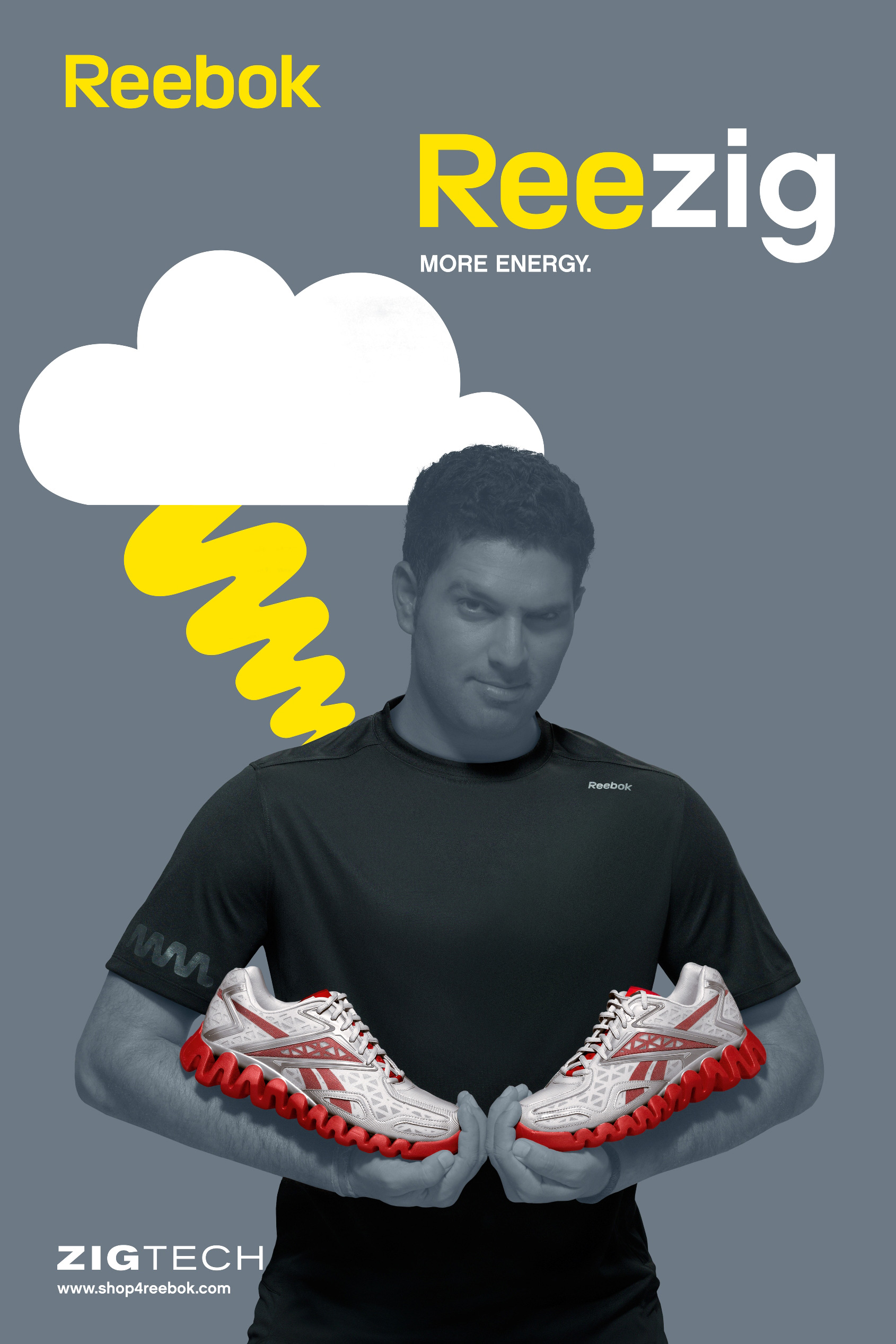 Image: www.campaignindia.in
The campaign will be launched on 27 national markets worldwide and feature world-renowned athletes representing 7 sports including the U.K. boxer Amir Khan, Indian cricketers Mahendra Singh Dhoni and Yuvrag Singh. The spots produced in course of the campaign feature cell animation paired with motion capturing technology.
As far as new Easytone campaign is concerned, it features a group of «Reetoners,» seven ladies each representing a country and being a fan of Reebok's toning shoes. As reported earlier, Easytone is a line of colorful sportswear for ladies that helps keep fit with every step. The ad materials will be featured in TV, as well as in print and digital media. Later on, Reebok plans on rolling out an apparel lineup under the Easytone brand.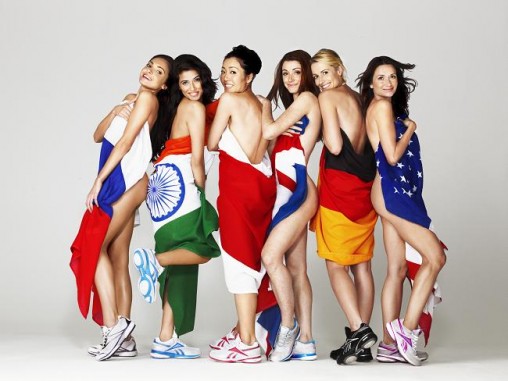 Image: www.colmilludo.com