Google plans to launch a new mobile payment system based on Near Field Technology as soon as today, dailytech.com reports with a reference to Bloomberg. According to the anonymous sources, familiar with the matter, the payment system will initially be launched in New York, San Francisco, Los Angeles, Chicago, and Washington, D.C.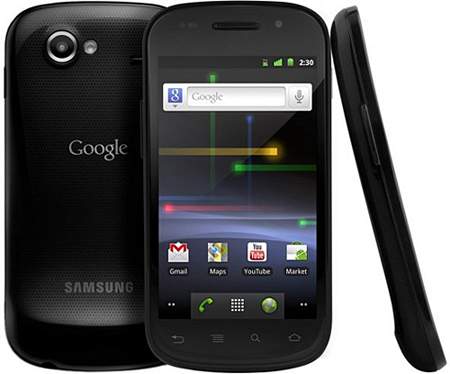 Image: Nexus S, smartphone from Google featuring support of NFC
NFC technology is a short-range wireless technology, typically requiring a distance of 4 cm that is used nowadays to process the data exchange between cards, stickers as well as mobile phones and NFC-reading device.
The Google mobile payment system will be launched in partnership with Sprint and will allow owners of NFC-enabled phones perform payments and redeem coupon codes with help of their mobile phones. Nexus S, an Android-based smartphone is included in the list of the devices that support the payment processing technology.
According to dailytech.com, software and hardware for processing mobile payments will be supplied to point of sales by VeriFone Systems Inc. and ViVOtech Inc.
Google and Sprint has declined to provide any comments prior to the official launch of the service that is scheduled for today, May 26.