Pepsi is establishing itself as the most musical brand ever and readies a bunch of musical events for the U.S. audience. The PepsiCo's Latino Music initiative is slated to start in summer 2011 and will see series of live Latino music concerts held across 6 U.S. states during the summer months.
Starting from the Memorial Day, 30th of May, the events will be held throughout summer months in Los Angeles, New York, Chicago, Miami, Dallas and Houston. According to Pepsi, the concerts will feature musical performance by Alacranes Musical, Belanova, K-Paz, Melina Leon and Tego Calderon.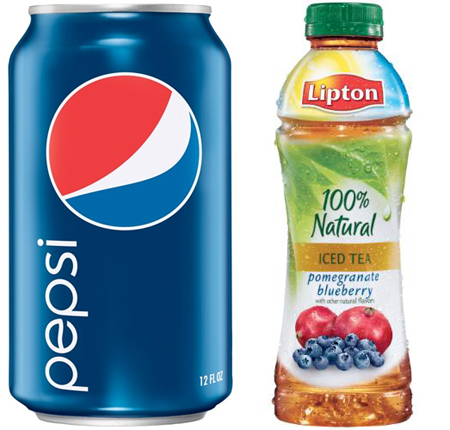 The second musical initiative is developed by PepsiCo in cooperation with Unilever. The campaign dubbed 'The Natural Side of Music» will be launched by Pepsi Lipton Tea Partnership (a joint venture of these two brands operating in the North America). The campaign is aimed at celebrating the product of the joint venture, Lipton Iced Tea and will be held in collaboration with PANDORA® Internet radio.  The campaign starts on May 20 with a private acoustic concert of 'The Train' band known in the advertising business for their 'Shake up Happiness' that became the core musical theme for 2010 Xmas campaign for Coca-Cola.
The events of the campaign are said to feature video content from music performers including, Train, Kelly Clarkson and Bon Jovi.
To learn the details on how to win the tickets to this and other shows as part of 'The Natural Side of Music' initiative, visit Lipton Iced Tea Facebook page.