For a limited time only, P&G will offer its three products such as Tide, Bounce and Downy in original early version of their package. Interestingly, inside the vintage package consumers will find contemporary P&G products based on the latest formula. This limited edition offer will be available in Target retail network beginning May 22 through June 10.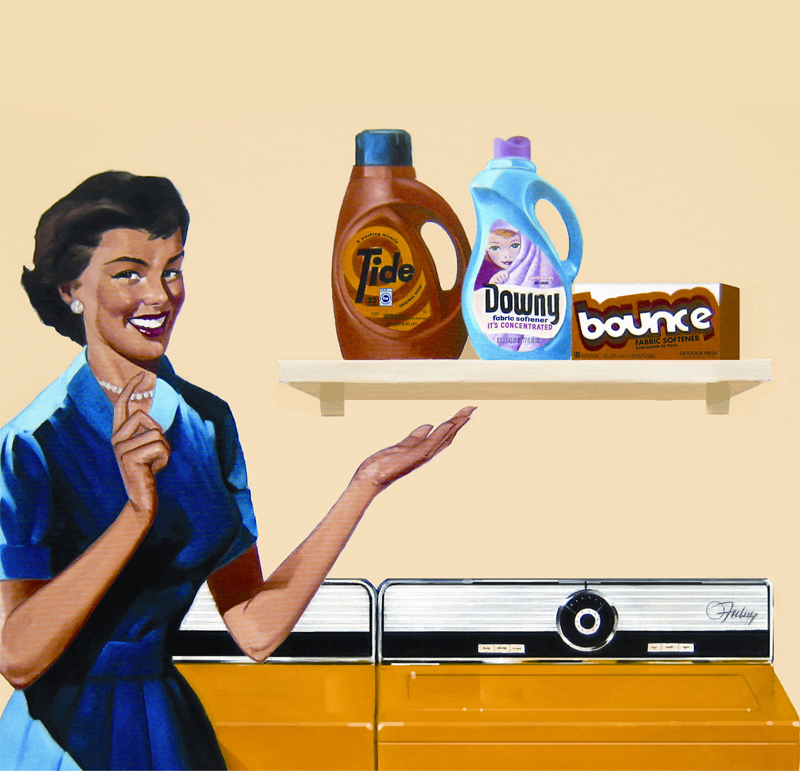 The vintage package allows for consumers to sense the difference between the product nowadays and what it was about 50 years ago. More than that, it's not just vintage-inspired labels, but true package featuring the same labels P&G products had back in the 60-s: same colors, same naive taglines, same funny rhymed copy:
Washday soaps? Jane tried 'em all, And every new detergent. But, none matched Tide – and so she cried, "Please send some Tide! It's urgent!"
Detergents, soaps, she tried them all and wasn't satisified… But now his shirts are dazzling clean! Smart girl … she turned to Tide!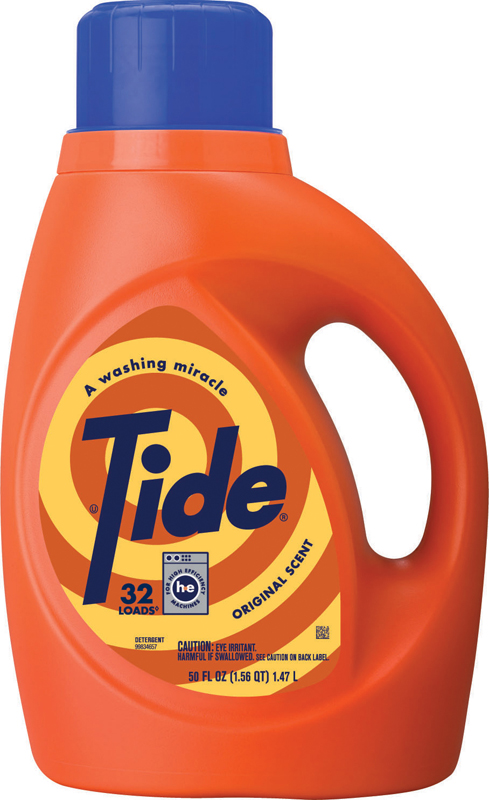 So, as time has passed, Tide has grown from a 'washday soap' to become a separate product lineup based on a range of formulas based on a variety of consumer needs. Tide Coldwater recently became the first detergent to be awarded with new Green Good Housekeeping Seal.
Mark Christenson, Tide Brand Manager, comments on the latest limited-time offer from P&G, "Technology has changed how we wash and dry our clothes and there are a multitude of products and formulas available, but then and now Tide remains the trusted choice for getting clothes clean. And now Tide customers can enjoy vintage packaging on the outside with today's performance inside each retro-themed package of Tide, Bounce and Downy."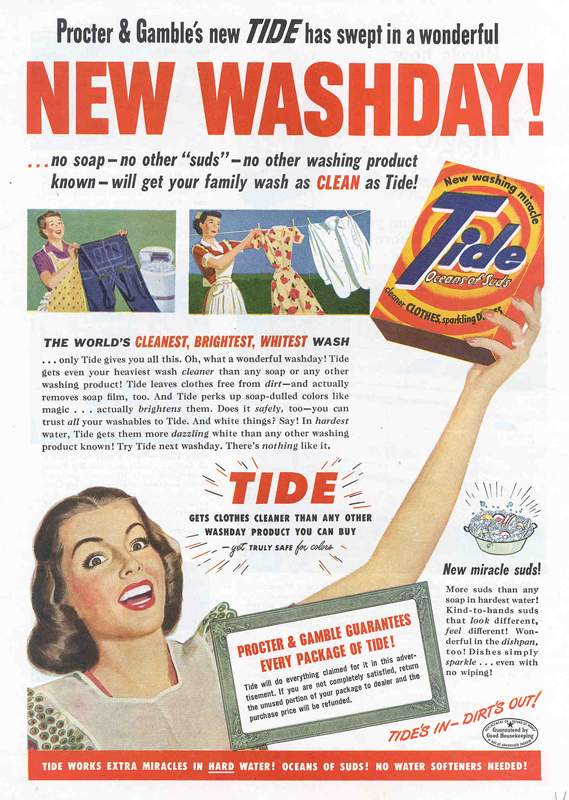 In addition to its limited edition product series, P&G plans to run another promotion by offering $1 off coupons for Tide and Bounce and 75 cent coupons for Downy that will be featured in Sunday newspapers nationwide on May 29.