YouTube has included about 3,000 new movie titles into its video rental database amid the growing popularity of mobile devices and Internet-connected TVs, Los Angeles Times reports. The newly-added movies were produced by major Hollywood studios. Though no information has been provided on the names of the studios, according to LA reporter, this list may include Sony Pictures Entertainment, Warner Bros.,Universal Pictures and many more.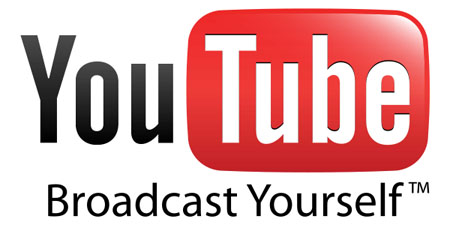 However, according to an anonymous informer, Paramount Pictures, 20th Century Fox and Walt Disney Studios refused to provide their products to the world's most popular video hosting due to their concern that Google had not done enough to stop online piracy.
Salar Kamangar, YouTube chief said in a blog post that the users will be able to watch «full-length blockbuster films,» along with trailers and behind-the-scenes extras. «Six years ago, there were just two types of video: video you watched on your TV and video you watched on your laptop. Today, there's increasingly just video and it's available everywhere: on a phone, a tablet, a laptop or a television screen.»
Over the last years, YouTube has expanded its offer and has grown from a website for sharing user-generated video-content to a multifaceted platform encompassing services like movie rentals, video publishing, publishing of TV content of all kinds and even live videostreaming.
So, it is becoming obvious YouTube is aiming to erase the distinction between all the platforms like TV, online, mobile video by actually including all those kinds of content into its offer.  Plus, as promised, YouTube readies a massive amount of its own unique content by putting its 20,000+ network of partners  (Machinima, Annoying Orange, and Ryan Higa) to produce video that would lure in TV-size audiences.