This month, one of the biggest Russia's consumer electronics retailers M.video is introducing the new retail store format, with a concept and design devised by the London-based retail design expert CampbellRigg.
The first newly designed store opened in Moscow on 5 September, ahead of the launch of another 15 revised stores in Moscow, St. Petersburg, Ufa, Krasnodar, Nizhniy Novgorod and other major Russian cities. The new retail design format is due to be applied to all M.video stores across Russia within the next 3 years.
CampbellRigg's team were tasked to create a concept which integrates the best customer experience and online self-service help desks with a traditional retail environment. Moreover, the new M.video retail concept addresses 'green' sustainability issues. Also, as a part of the rebrand project, M.video introduces more than 30 items of innovative retail equipment and a whole new approach to in-store merchandising.
The new design adapts the existing visual language of the M.video brand with its large open spaces and easy to navigate shelves, retaining the legacy of the well-known existing store concept.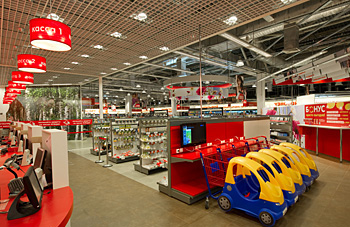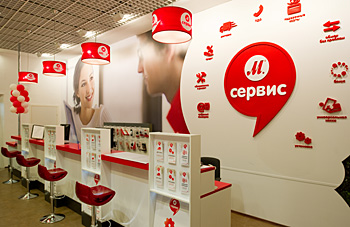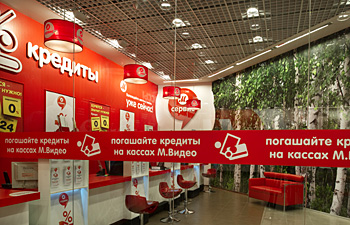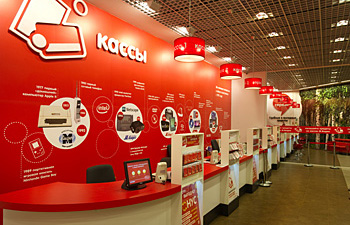 Photos: the new M.video retail environment, revised by CampbellRigg. Photo credits: www.mvideo.ru