Foster's Group, Australia's biggest brewery has accepted a long-awaited takeover from UK drinks giant SABMiller.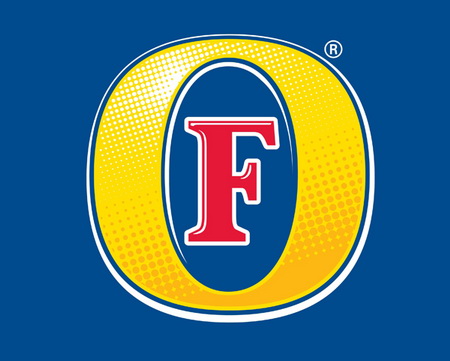 The company was valued at $12.3 billion, with the $5.40-per-share offer, sweetened with a 13.25 cents dividend for 2010—11, says the Age. But, SABMiller said its bid valued Foster's equity at about $9.9 billion, and had an enterprise value of $11.5 billion. The difference in valuations by the two companies appeared to be due to different calculations of Foster's net debt.
Foster's beer brand portfolio includes VB, Cascade, Crown Lager and Carlton Draught and the Australian rights to foreign brands Asahi, Corona and Stella Artois. Now it employs about 2,300 people. The Foster's company was created from a 1907 merger between the Foster's, Carlton, Victoria, Shamrock, McCracken and Castlemaine Breweries to form Carlton & United Breweries (CUB). In August, the brewer's face brand Foster's changed its visual brand identity to emphasize its Australian personality.
Rumor had it since August 2010 but the real story began in June, when Foster's refused to accept a $4.90-a-share offer from SABMiller, considering it undervalued the company. The more 'compelling' as named by Foster's chairman David Crawford deal is likely to be held in December and the transaction to be completed by the end of the year.
SABMiller chief executive Graham Mackay said: "Foster's will become an important part of our business, and through the application of our commercial capabilities and global scale, we expect to build on the initiatives that Foster's management has put in place, further enhancing Foster's performance and creating value for our shareholders».
SABMiller is the world's second-largest brewer by volume after Anheuser-Busch InBev NV, with brands including Pilsner Urquell, Peroni Nastro Azzurro, Miller Genuine Draft and Grolsch. It is also one of the world's biggest Coca-Cola bottlers.