The Red Dot Design Award is an international product design prize awarded by the Design Zentrum Nordrhein Westfalen in Essen, Germany. With more than 6,000 submissions from 40 countries, the Red Dot's international design competition ranks among the largest and most renowned in the world. The competition is divided into three categories: product design, communication design, and design concept. It serves to recognize those organizations that distinguish their business activities through design. This year the official award ceremony to honor the winners in the communication design category was held at the Konzerthaus in Berlin on October 7.
Some of the winners are listed below (view the full list from all the 17 categories here):
Corporate Design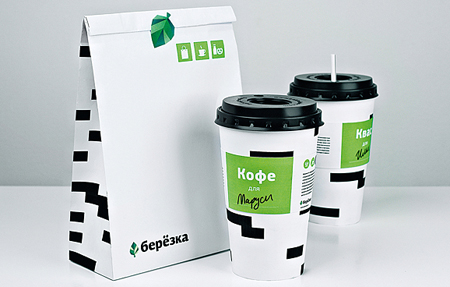 Beryozka Petrol Stations
red dot
client: Totaloil, LLC, Moscow
design: PLENUM Brand Consultancy, Moscow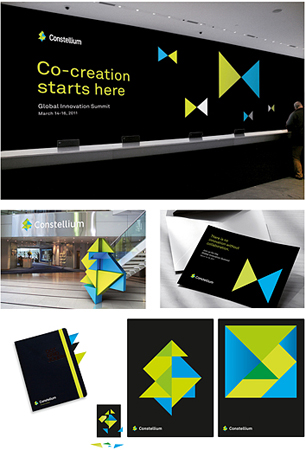 Constellium
red dot
client: Constellium
design: Interbrand, Paris/New York
Packaging Design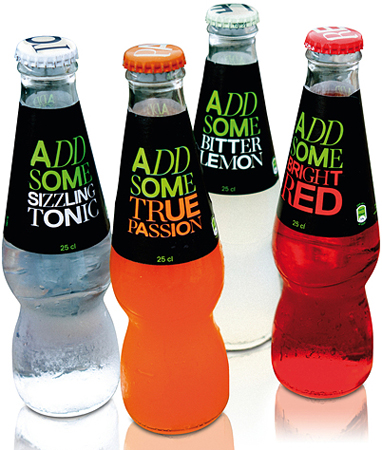 ADD SOME
red dot
client: Royal Unibrew, Faxe
design: Designit, Denmark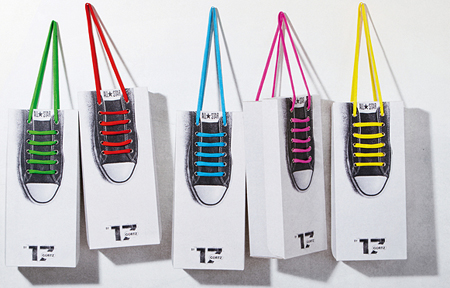 Görtz 17 Shoelace Box
red dot
client: Görtz GmbH, Hamburg
design: kempertrautmann gmbh, Hamburg; loved gmbh, Hamburg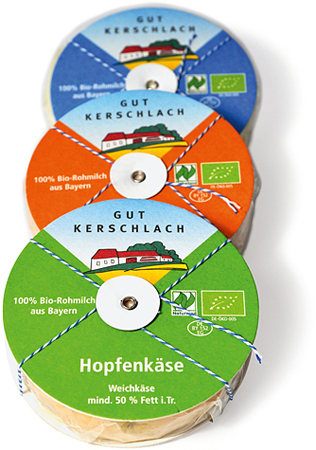 Gut Kerschlach Cheeses' UFO
red dot
client: Gut Kerschlach GmbH & Co. KG, Pähl
design: bibs industrial design consultancy, Munich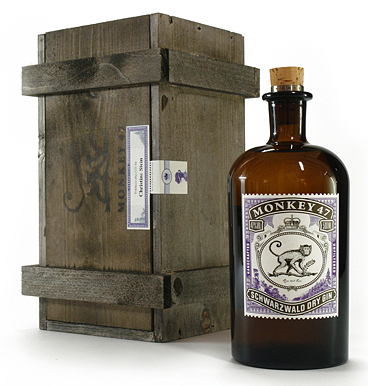 Monkey 47—Schwarzwald Dry Gin
red dot
client: Black Forest Distillers, Loßburg-Betzweiler
design: Discodoener, Stuttgart

Orbit Redesign
red dot
client: William Wrigley Jr., Chicago
design: Interbrand, Cincinnati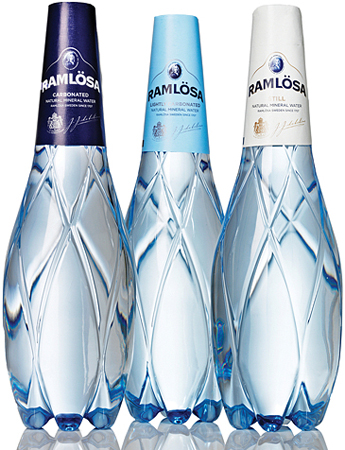 Ramlösa Premium PET Bottle
red dot
client: Carlsberg Sweden, Stockholm
design: NINE, Stockholm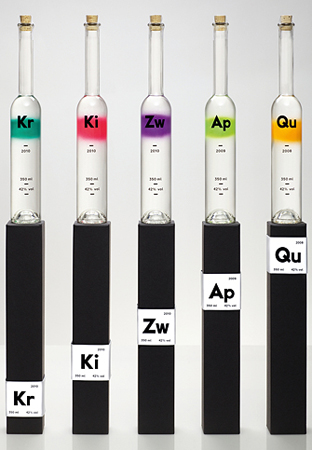 Rezept-Destillate Fruit Spirits
red dot
client: Rezept-Destillate, Felix Möhl, Wettingen
design: Thomas Lehner, Visual Communications, Berlin
Image courtesy: red-dot.org
This year, communication designer Martina Morth from Dortmund, Germany, received the 'red dot: junior prize' including a prize money of 10,000 euros. Her awarded diploma thesis "Aufschwung durch Ableben" ("Economic revival through death") visualises an unusual and at the same time macabre topic.
In 2011, Audi succeeded in defending the 'red dot: client of the year' title, given to a client, who shapes global markets through investment in creative and innovative communication work. AUDI AG collected nine red dot distinctions within the "red dot award: communication design"— and thus, still remains the strongest and most successful brand in communication design.
Beetroot Design Group was appointed as 'red dot: agency of the year' was an unforgettable experience for the whole team of the agency. Beetroot received the 'Stylus', the highest team distinction, for its continuously and outstandingly design achievements.
Guests of the event could visit the Designers' Night special exhibition 'Design on stage—winners red dot award: communication design 2011,' which was open until October 16, showcasing all winning works will be presented within the exhibition. Learn more about the event from the press release.
Now, the registration for Red Product Design 2012 is running here. The winners of the Design Concept category will be awarded in Late November (learn more from the competition process overview).