General Mills has expanded its General Mills Worldwide Innovation Network (G-WIN), an open innovation program with the launch of G-WIN Digital. G-WIN Digital is a platform seeking for new partners who have digital marketing technologies focusing on video, social, mobile and gaming.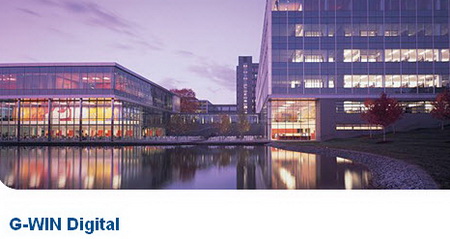 Photo: a snapshot from www.generalmills.com
"From the Betty Crocker radio programs in the 1920s, to sponsoring the first televised commercial sports broadcast in 1939, to the Betty Crocker iPad app today, General Mills has a rich history of using emerging technology to develop relationships with consumers," said Mark Addicks, General Mills senior vice president and chief marketing officer.  "Today, digital marketing innovation is essential for us to connect and engage with consumers when and where they seek inspiration."
G-WIN turned out to be a huge success earlier this year and with the launch of G-WIN Digital, the food maker hopes to expand it. Using the benefits of open innovation, prospective partners are encouraged to share their emerging digital marketing technologies with General Mills' portfolio of iconic brands.
One of the examples of such partnership is the Shazam-enabled Pillsbury Crescents 'Holiday Ideas Made Easy' TV commercial. Consumers using Shazam service to tag the Pillsbury Crescents commercial receive an interactive tag result on their mobile device which includes Pillsbury holiday recipe ideas and how-to videos, as well as links to other Pillsbury resources.
General Mills is the pioneer among packaged foods company that leverages Shazam in a TV campaign to deliver food content directly to people's smartphones.
Companies that partners that have emerging digital technologies and want to become General Mills can contact General Mills online by visiting www.GWINDigital.com. Application for General Mills brands, uniqueness and proof of concept are the basic criteria for selection.