Vimeo, the video platform for creative minds, yesterday opened submissions for the second Vimeo Festival + Awards, which celebrates the most creative and original videos online.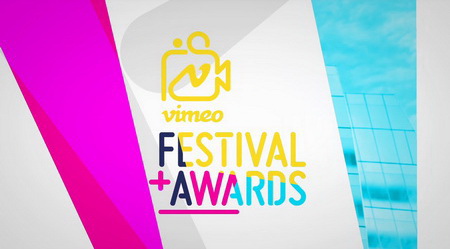 Photo: a snapshot from vimeo.com
International filmmakers can submit their works for consideration in one of 13 different judged categories until February 20, 2012. This year, the categories include four new ones: Fashion, Action Sports, Advertising, and Lyrical. Other video categories include Narrative, Animation, Motion Graphic, Series, Remix, Experimental, Captured, Music Video, Documentary.
Vimeo will award Grants of $5,000 to all of the category winners as well as awarding a Grant of $25,000 for the Grand Prize winner.
«Since our inaugural event, we have watched online video explode into a primary medium for new talent discovery,» said Jeremy Boxer, Director of the Vimeo Festival + Awards. «More and more creators earn visibility, credibility and, ultimately, work by showcasing their videos online. We created the Vimeo Festival + Awards to celebrate the best of the best of these videos.»
An independent jury, which includes all of the category winners from 2010 as well as two industry experts per category, will judge entries. Submissions are accepted for a US $20 fee per video ($5 for Vimeo Plus and PRO members) at www.vimeo.com/awards.
Entrants can submit any original work that premiered anywhere online between July 31, 2010 and February 20, 2012 as well as any original work that has never been premiered before.
Earlier this year, Vimeo has launched the Music Store, a new service intended to make it easy for users to discover and license music within Vimeo.
The 2012 Vimeo Festival + Awards: Submissions now open! from Vimeo Festival + Awards on Vimeo.