Have your say, share your thoughts on this article written by David Rogers, Owner and Creative Partner at We Are Pure, UK
The past 12 months have seen packaging and brand design consultancy We Are Pure make a big impact in the Russian retail market. The team now works for five of the countries biggest brands, including leading health and beauty manufacturer Pervoe Reshenie and confectionery giant Slavyanka.
With such big name clients, it is crucial that We Are Pure is on top of packaging trends. As we move into a new year, owner and creative partner David Rogers tells Popsop how he expects the Russian market to change and how this compares to the UK.
2011 has seen some big brands gaining greater prominence in Russia. Unilever, Procter & Gamble and Wrigley have all worked hard to increase recognition of their products amongst Russian consumers and it has largely paid off.
On the whole, Russian consumers are fans of western products. However, there is also a level of intimidation surrounding them. Western brands are perceived to be pricey and many feel that they simply cannot afford them.
As financial uncertainty is still rife across the globe, companies are doing all they can not to put a barrier between themselves and the consumer. With this in mind, we are now starting to see western brands bringing more traditional elements to their packaging to create more of a mass appeal for the Russian market.
This also works the other way around and many western influences are also starting to appear on the packaging of Russian products too. This blend of the traditionally Russian with western elements is a trend that I see continuing across the board in 2012.
It is an approach that we are using ourselves. Take our work with Slavyanka as an example. On our most recent pack designs we are using very western illustrations, but these are blended with a pack layout and fonts that are more widely used across Russia. It is about a hint of western 'glamour', but also keeping the packaging grounded in Russian tradition for consumer recognition and to counteract the perceived price barrier.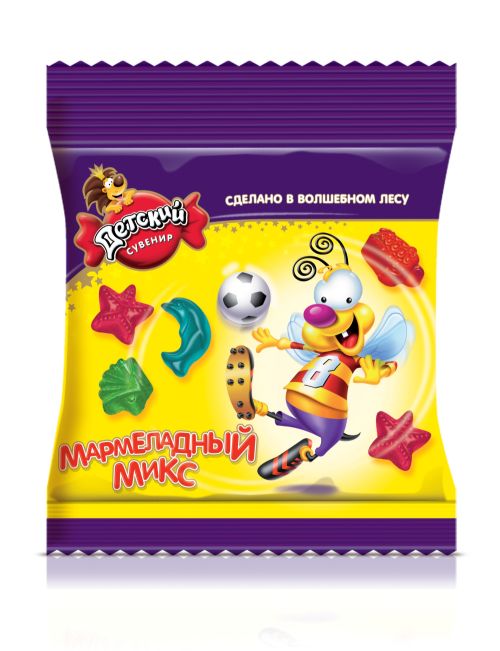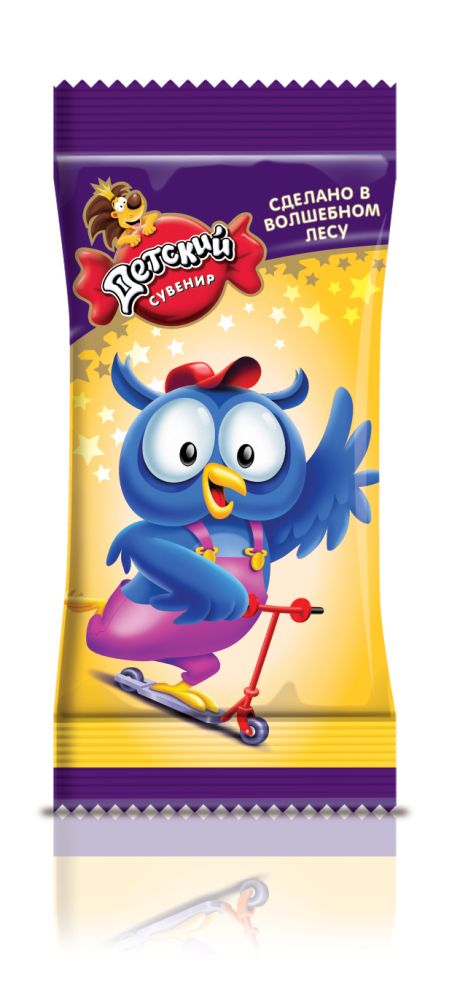 Photo: new ranges of Slavyanka's jelly
In times of uncertainty and instability, caused by economical worries, consumers buy products they are comfortable with. Brands are latching on to this idea, so expect to see more designs aimed at providing a sense of comfort and familiarity over the next twelve months.
Our work in Russia has seen us very much engaging with the mindset of the average shopper. Our research has shown that there is definitely a misconception of quality in the country, a belief that has also spread across the continent.
As a result, we have seen a strong push for organic products in Russia, utilising the best ingredients and radiating a sense of quality. This is something that is predominantly seen in the health and beauty and food sectors, but it is a market that is growing at such a rate in Russia that I fully expect to see it bleeding in to other sectors as we move through the coming year.
I also believe that we will see more organic products aimed at children. Russian people place a great importance on the family and they very much believe in only buying the best for their young ones. So, as the organic market continues to grow, I would expect brands to pick this up and have a big push for new product development with the family in mind.
The growth of organic products in Russia has been about enhancing the reputation and perceived quality of Russian products internally. This has largely been embraced and you only have to look at the continued success of the 'Organic Shop' stores that we launched for Pervoe Reshenie to see this.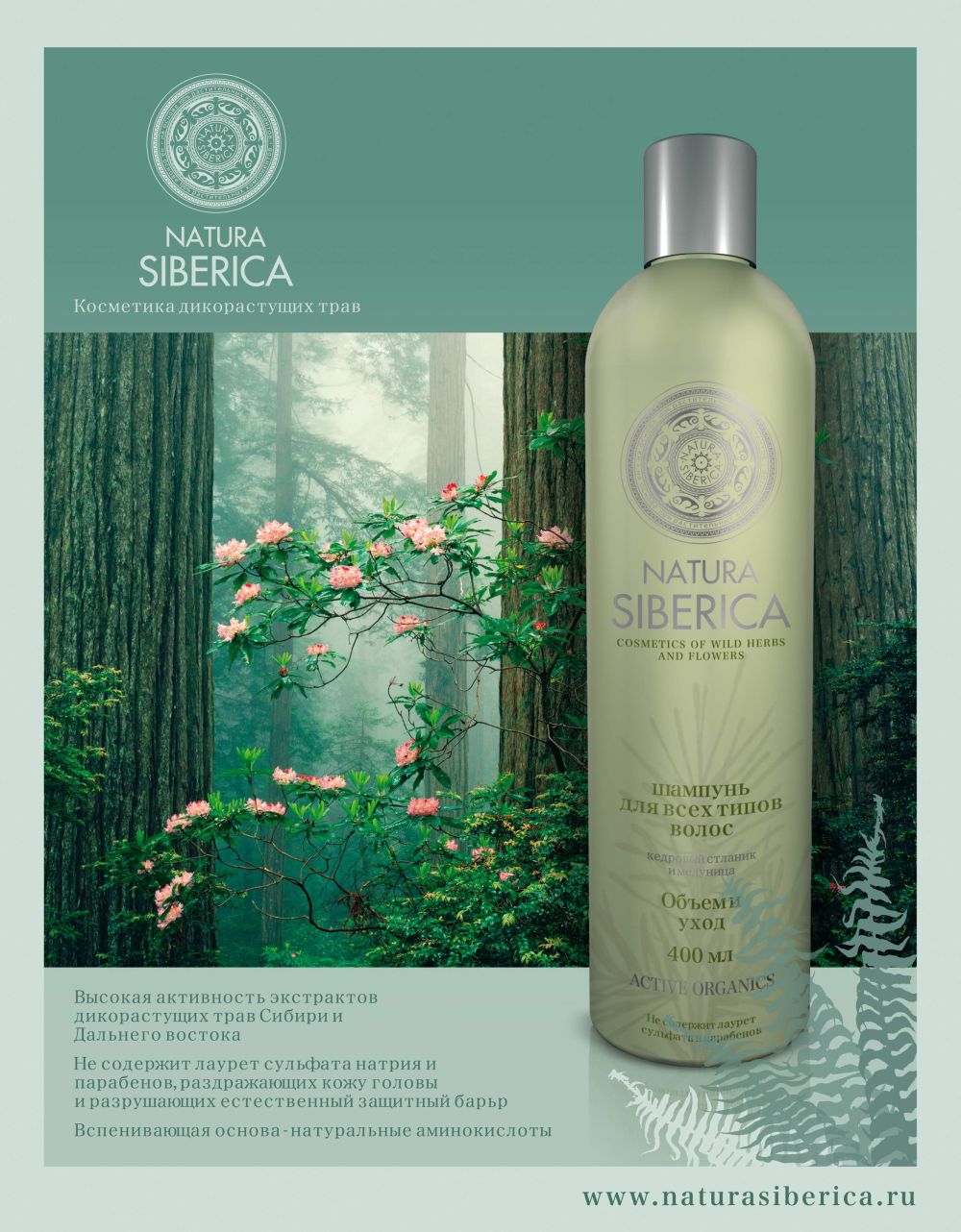 Photo:Natura Siberica shampoo, Pervoe Reshenie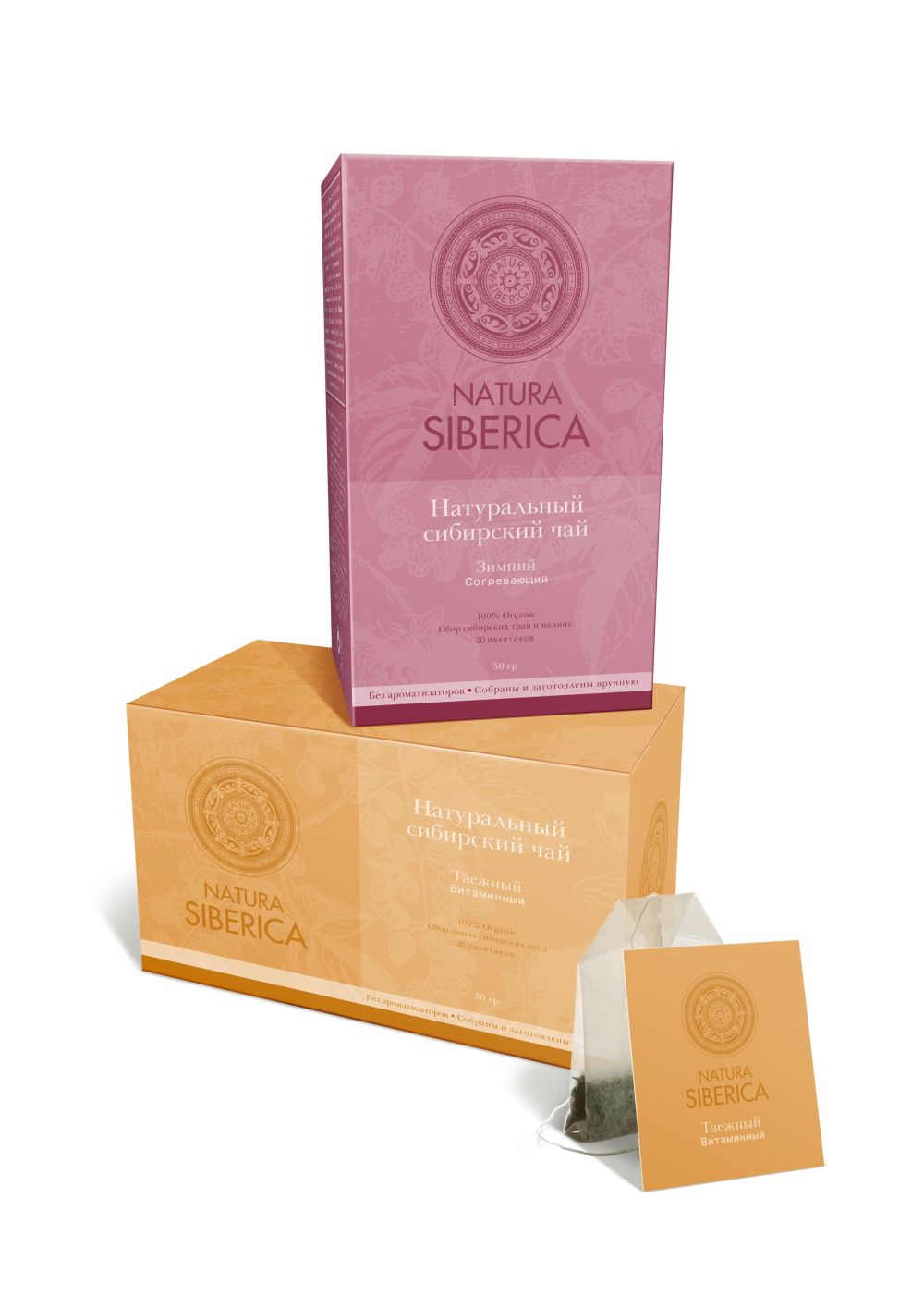 Photo:Natura Siberica tea range, Pervoe Reshenie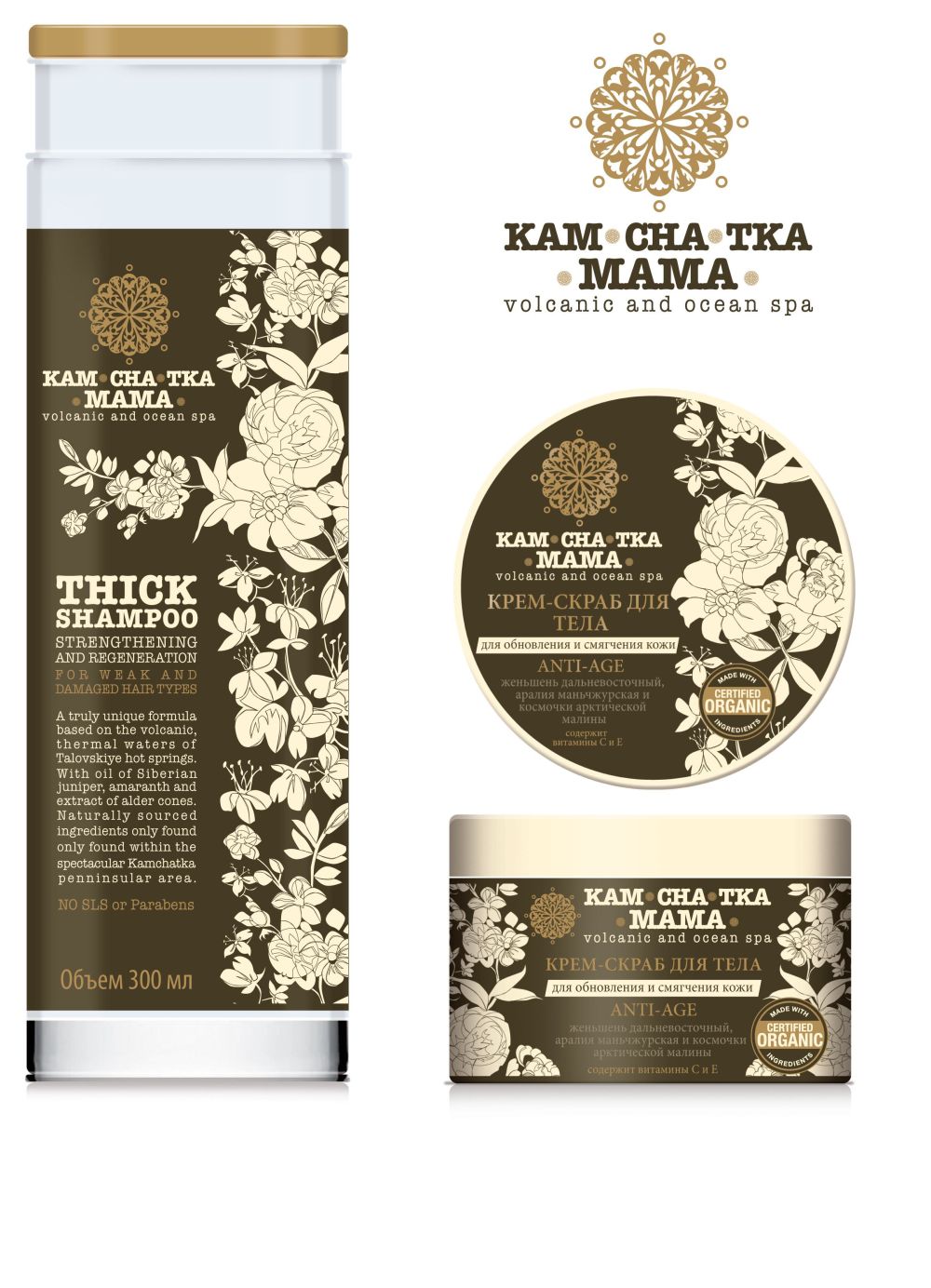 Photo:Kamchatka cosmetic range, Pervoe Reshenie
So, what is the next step? Well, with internal confidence growing, the next logical move for many Russian brands is to target the European market to tackle misconceptions there too. So, 2012 will be about tightening brand delivery and communication, and tweaking packaging designs to appeal to the European consumer. For many, this will involve simplifying the design and making it a little more streamline.
This is not to say that Russian manufacturers will lose site of their home market though. Russian-produced organic ranges have sold incredibly well. This is particularly the case in the health and beauty market, as they do not have the high mark-up associated with imported goods. Expect more organic ranges from manufacturers, like Pervoe Reshenie, to capitalise on this popularity in 2012.
With such clear anticipated trends for Russia, how does it compare to the UK market? I would say that there are certainly some similarities.
I have already discussed the idea of designing for comfort and this idea of emotive packaging is something that has been growing in the UK throughout 2011.
It has been very much about letting the packaging talk to the consumer and giving it a tone of voice. Take Benefit Cosmetics as an example. It has done particularly well and made a big impact in a relatively short space of time. It has a full-on quirky, eclectic mix of products. Names such as 'Girl Meets Pearl', 'Finding Mr. Bright' and 'Confessions of a Concealaholic' cannot fail to raise a smile on the consumer's face. This, coupled with the funky, personality-oozing packaging, with coloured plastic in metallic pink, metal tins and card structures, covered in quality printed skins, results in a winning formula.
In the UK, own-brand products are starting to realise that they now need to work harder to compete with these 'personality brands' and there are already signs that they are moving more towards this kind of style, so more brand character in packaging design is certainly on its way.
The other big UK trend that I believe we will see in 2012 is the rationalising of ranges. In the past, big brands have been able to rely on one core product, but we all know that the last few years have seen a massive shift in consumer buying habits. As the effects of this are felt, I think we will see a deletion of some ranges and the creation of some new core ones. I believe some already popular ranges will also expand and move in to new markets as brands try and capitalise on the sense of familiarity. This is something that we are already working on in the UK for some well-known names.
If we jump ahead to 12 months from now, we will see more products under one brand name. Although this will largely be achieved by new product development, there will also be an element of larger brands acquiring some smaller, challenger brands over the next year to grow their market share and broaden consumer appeal.
2012 will not be a great revolution in terms of packaging design in either Russia or the UK. It will be a year of subtle refining, of new product development and range growth in order to capitalise on what has already shown to be lucrative in 2011. Brands will use this approach to stabilise their position and once this is achieved, I would expect to see some bigger risks and more daring execution in 2013.
About the Author
David Rogers is the owner and creative partner of Nottingham-based packaging and brand design consultancy We Are Pure, which works with some major national brands such as Unilever, Trevor Sorbie and Blockbuster and many international/local brands, specifically, in Russia.