Gap's Banana Republic North America has teamed up with AMC TV channel to launch a new 'Mad Men' capsule, that will hit the stores beginning March 1, 2012, building up to the season five premiere of 'Mad Men' on AMC on March 25.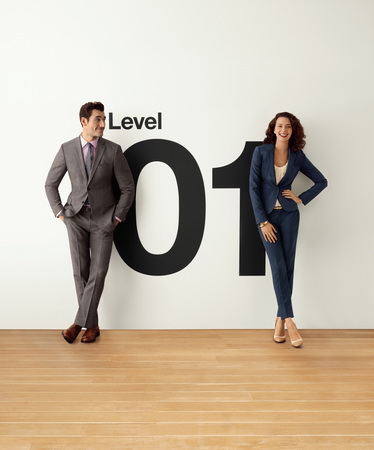 Photo: Banana Republic Spring 2012 collection
Inspired by country club scenes from the 'Mad Men' series, the collection will offer fans a fresh twist on the 1960's era polish and panache. To design the collection, Banana Republic has collaborated with Emmy Award-winning 'Mad Men' costume designer Janie Bryant. The collection features more than 40 pieces of apparel and jewelry for men and women. It includes polished sportswear and chic essentials, bringing a fresh twist to the 'Mad Men' style.
"It's been a fantastic experience working with Janie again on this new spring capsule," says Simon Kneen, creative director, Banana Republic. "We continually find fresh ways to reimagine stylish work wear for our customers. Spring delivers a whole new palette and gave us an excuse to draw from different scenes and wardrobe from the show as inspiration. Janie's perspective was invaluable in helping us create a collection that is both chic and modern, while remaining true to the aesthetic of the 1960s era."
The new collection offers men bright polos, bold checked woven shirts, argyle vests, and a sporty spring-weight navy blazer. The women's collection features sophisticated dresses in graphic florals and solids as well as jewelry accessorize.
To launch the collection, Banana Republic and AMC will arrange two special access events.  Customers and fans can find more information Banana Republic's Facebook page and AMC's Mad Men web site for details, and are encouraged to join the conversation on Twitter using #BRMadMen.