The article is written by Renée Whitworth, Strategic Partner at Flood Creative, New York
Product design is pretty much pervasive now. What was once more of a "behind the scenes" competitive advantage is now an open and assertive part of the messaging.  We are bombarded with the faces and signatures of famous designers, artists and/or lifestyle gurus in every aisle of every mainstream big box retailer.
Until now though, food was kind of left behind. Other than a famous chef, there was not a lot a food brand could do to capitalize on this fascination with broader things creative, fashionable and artistic.
But recently we have witnessed three major lower calorie food players (since diet is now a four-letter word) try to tap into this obsession for design and other "non-culinary" creative references by making them into a major brand campaign.
Lean Cuisine: watch how they are drawing parallels between food and fashion.
Healthy Choice: listen to Jane Lynch describe their ingredients as talented "actors with personalities" that do not always get "top billing."
Weight Watchers, France: Check out this artistic sequence of perfectly painted models in bright, trendy glittery make up.
Slim Fast's launching of Studio WOW!, featuring a team of experts in beauty, fashion and nutrition who will share tips and tools to help people turn heads this year. The Studio WOW! team includes fashion stylist Jacqui Stafford, celebrity photographer Nigel Barker, celebrity hair and makeup stylist Joey Maalouf, chef Robin Miller, and Slim-Fast nutritionist Ali Auerbach, M.S., R.D.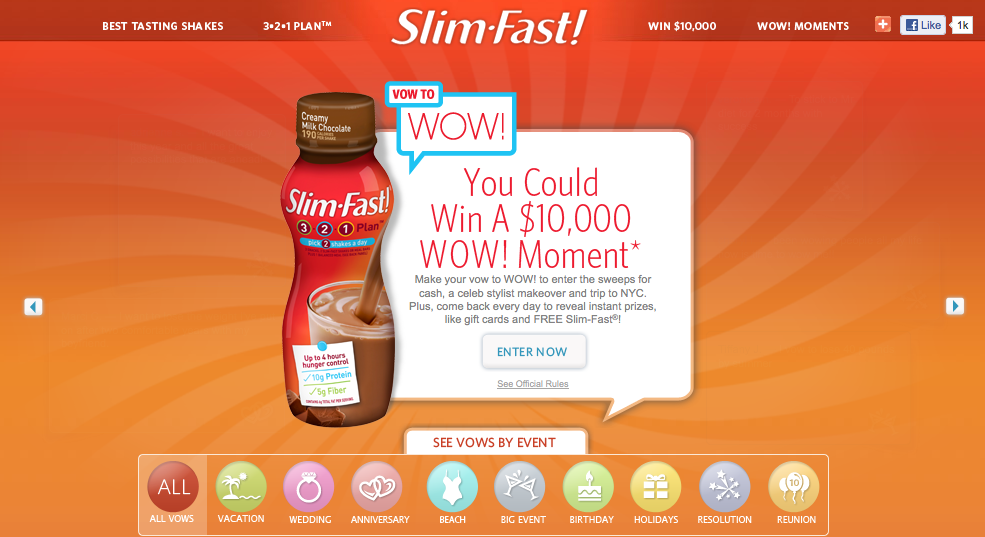 Overall I believe this is a way to get healthier food to be as fashionable and culturally relevant as bottled water, understanding of course that toting a frozen meal to work for lunch and/or being on a "plan" does not have the same badge value as a portable beverage. Typically marketers separated the steps to health and weight loss as "before" and "after".  And only with the "after" did we get to see the payoff in terms of an injection of style and fashion via a makeover for the "new you". Now it is being integrated into the image and story of the brand.
This is just making its way into brand design and packaging briefs now, and we have used art/fashion as inspiration in two initiatives already this year. One was for a billion dollar plus heritage brand and one was for a relatively new start up that is resonating well with celebrities.  So when targeting women why not take out an over-used design objective like "contemporary" and go for it!
About the Author
Renée Whitworth is a strategic partner at Flood Creative in New York. Over the last 15 years she has developed a reputation for providing unique insights that help every facet of design come together with a singular, shared focus.