Nissan has announced it brings back the Datsun brand to developing markets. Datsun that was the predecessor to the Nissan brand in 1930's becomes its third global brand after Nissan and Infiniti. The new Datsun range is planned to roll out in 2014 in India, Indonesia and Russia.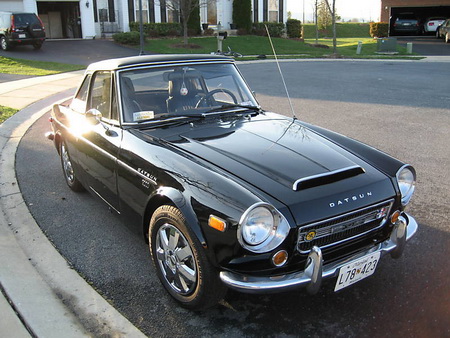 Photo: 1969 Datsun 2000 rodster, from www.cartype.com

Ad Age reports that IHS Automotive senior analyst Aaron Bragman said Nissan plans to position Datsun at the low end of the market, while Nissan remains the mass-market brand and Infiniti targets the high-end audience.
«We're seeing trending in China, with companies like Chevy, Buick and others saving those established brand names for higher-end cars,» he said. «Datsun is just a historical footnote to most people in this country.»
Datsun first launched in Japan in 1932. The brand appeared in the US in 1960's. In the late '60s Datsun hit the showrooms with its sporty-looking revolutionary 510 sedan priced at less than $2,000. The sales were striking—with about 300,000 510s sold over the following five years. Nissan quitted producing Datsun in 1981 saying it could better compete with a single global brand, Nissan.
Nissan and its partner Renault plan to develop models for the growing demand in Russia. The both automakers plan to buy a majority stake in Russian carmaker AvtoVAZ. Nissan has also partnered with Ashok Leyland in India and plans to build a new factory in Brazil.
Recently, Nissan has launched a new ad campaign to promote its JUKE model and announce its new strategy.