Intel will invest in companies and projects that develop the 'seamless connection' between the vehicle and consumer electronic devices. The technology giant has established a $100 million fund to allocate money to progressive companies over the next three to five years.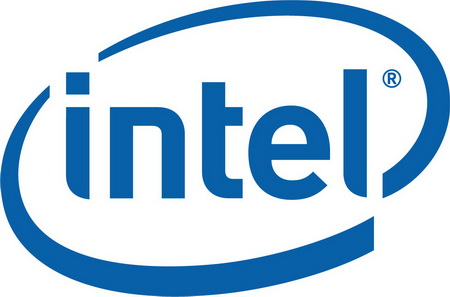 Photo: Intel logo
Projects and firms that develop in-vehicle applications and services based on Intel technologies will also be supported by the fund. The Intel Capital Connected Car Fund is part of Intel's intention to establish itself as a technology partner to the automotive industry.
Demand for connectivity in vehicles grows more and more. Automakers produce innovative vehicles equipped with touchscreen monitors and internet connectivity devices. For example, Ford has provided its drivers easy in-car access to the popular iHeartRadio app.
The Intel Capital Connected Car Fund has already selected several potential investment areas that embrace such innovations as advanced driver assistance systems, seamless mobile connectivity, vehicle-to-vehicle communications, vehicle-to-infrastructure communications, navigation and speech and gesture recognition systems. Intel also plans to partner with academic institutions and develop internship programs to encourage talents in the automobile innovations area.
Intel has also opened a new Automotive Innovation and Product Development Centre in Karlsruhe near Frankfurt in Germany. It will be Intel's key office for development of technologies for vehicles. The center has a specific secure car parking facility for Intel engineers to install and test new services and applications. There is also a myriad antenna in the center that transmits video, satellite and GPS data to the in vehicle infotainment systems.