Interbrand has revamped brand identity for NYSE Euronext, a leading global operator of financial markets and provider of innovative trading technologies. The new identity was unveiled at all NYSE Euronext exchanges and other locations around the world as well as online at www.NYSE.com.
Interbrand shaped an authentic and differentiating creative platform to position NYSE Euronext as the hub of a global community, one that empowers the world's capital markets to innovate and collaborate across integrated networks, to drive business and opportunity.
At the core of the new visual system is a dynamic new logo that carries the ideas of collaboration and growth forward into a flexible, globally relatable graphic language.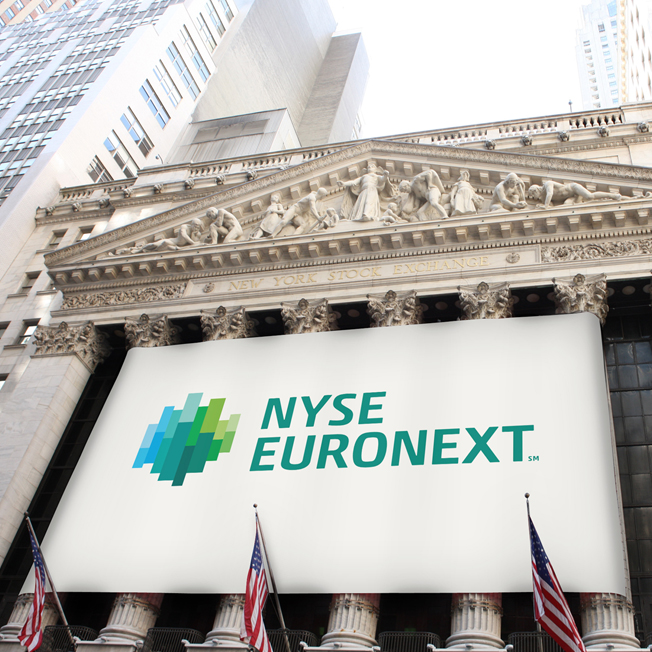 "Our partners at Interbrand have truly captured our strategic platform as a Center of Collaboration," said Marisa Ricciardi, SVP, Global Head of Marketing, Brand & Event Management at NYSE Euronext. "We are a complex business operating in an increasingly competitive landscape. With expert guidance and creativity, Interbrand has provided our brand with a renewed vigor and presence for the future. And we are very excited about what's next."
Interbrand is a long-term partner of NYSE Euronext and has worked with company to develop its brand strategy and corporate identity.