Strategic branding and design firm Landor Associates has developed the new brand positioning and visual identity for the global money transfer company MoneyGram.
The new positioning tagline "Bringing you closer" reflects the brand's commitment to being close to its customers and connecting family and friends across the world. The new visual identity centres on an 'energy globe', combined with a free-flowing illustrative style, to communicate the dynamism of the organization.
As part of its work for MoneyGram, Landor has created a Brand Centre that allows local markets to access the complete set of assets and create their own localized communications in a form that are sympathetic to the global brand.
The new MoneyGram identity and tagline will be rolled out globally throughout the summer months of 2012.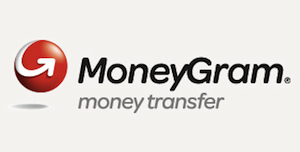 Photo: MoneyGrams' new identity, based on the concept of 'energy balls'