BMW DesignworksUSA takes part in 'MADE4YOU: Design for Change' exhibition that opened yesterday, on June 6 at the Austrian Museum of Applied Art/Contemporary Art (MAK) to build the bridge between social and ecological and design issues.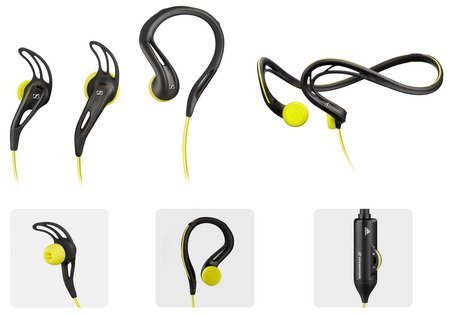 Photo: BMW DesignworksUSA earphones created with Sennheiser
Guest-curated by Hartmut Esslinger, the exhibition is arranged to demonstrate the last approaches to product research and development conducted with social and ecological responsibility in mind.
DesignworksUSA is showcasing two of its recent projects: the Embraer Legacy 500 Executive Jet, a design of a medium-range aircraft built by the Brazilian company Embraer; as well as a range of earphones created with Sennheiser.
Acquired by BMW Group in 1995, DesignworksUSA creative consultancy has been driving innovation for forty years.  It's client roster include such companies as Coca-Cola, HP, Microsoft to name a few. It has also developed a range of gaming accessories for Termaltake.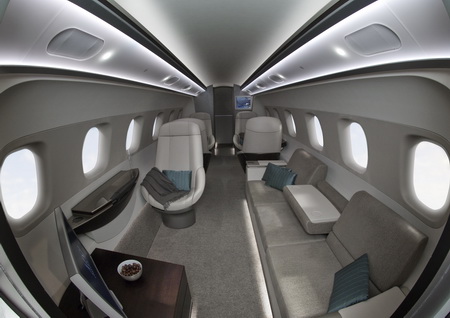 Photo: the Embraer aircraft salon design by BMW DesignworksUSA
"DesignworksUSA believes that design has the transformative power to shape the world around us, and to deliver solutions which satisfy both the innate desire for aesthetic beauty as well as the call for social and ecological responsibility," commented Laurenz Schaffer, President, BMW Group DesignworksUSA. "Our friend and colleague Hartmut Esslinger shares a similar philosophy, and we look forward to his exploration of these topics as the guest curator of MADE4YOU: Design for Change at the MAK."
The exhibition is open till October 7, 2012.