After announcing the Nike+Kinect Training for Xbox, Nike introduces Nike+ Training, a program for amateur athletes that adds more fun to a daily workout making it a game and using iconic athletes as training companions.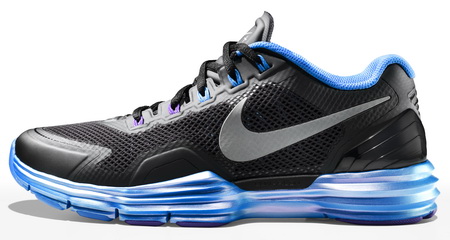 Photo: Nike Lunar trainer
The program uses Nike training shoes—Lunar Hyperworkout+ for Women and the Lunar TR 1+ for men—with integrated technology based on the Nike+ Pressure Sensor built into each shoe. The sensor collects information about the user's movement and then wirelessly transmits data to their phone. Both training and gaming results can be viewed separately.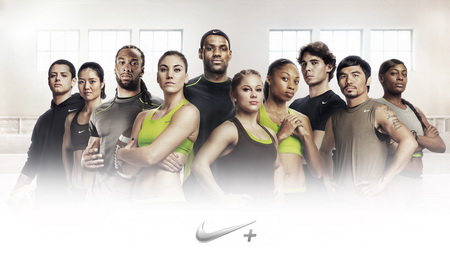 Photo: Nike+ athletes team
Nike+ Training features some of the world's top athletes including Rafa Nadal, Manny Pacquiao, Allyson Felix and Hope Solo. Users can join animated athletes in a series of short workouts demonstrated on-screen to provide detailed guidance and motivation.
Users themselves can decide how hard they want to train and choose corresponding daily programs and the mobile app allows them to share their results with friends online adding more motivation to compete to top the Leaderboard.
'Get ready for Game On, World' is the slogan used to introduce the program that will hit the stores on June 29 globally.