Nike has announced it will divest of two of its affiliate brands Cole Haan and Umbro to get additional resources to focus on its most promising brands: Nike, Jordan, Converse and Hurley.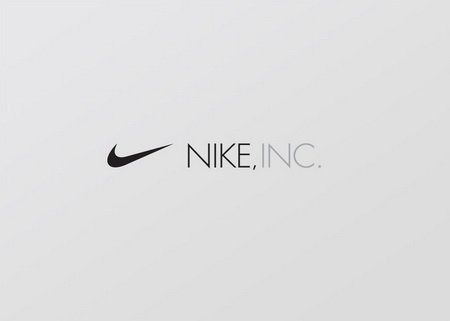 Photo: Nike logo
"We see tremendous opportunity to accelerate profitable growth around the world by continuing to deliver innovation and inspire consumers through the Nike brand." said Mark Parker, President & CEO of Nike, Inc. "We also see significant potential in Jordan, Converse and Hurley, which have unique consumer relationships that complement the Nike Brand."
"Divesting of Umbro and Cole Haan will allow us to focus our resources on the highest-potential opportunities for NIKE, Inc. to continue to drive sustainable, profitable growth for our shareholders."
Nike acquired the New York-based Cole Haan, casual and dress leather footwear and bags brand in 1988. Twenty years later, in 2008, Nike purchased Umbro, a football specialist brand based in Manchester, UK.
Nike said that it starts to divest the businesses will begin immediately, and the process is expected to be complete by the end of Nike, Inc.'s fiscal 2013 on May 31, 2013.