Following the previous announcement made in March 2012, the British international department store chain Debenhams has confirmed plans to open its first store in Russia this September. It is to be located on 4,000 square meters of a huge shopping mall MEGA Belaya Dacha in Moscow.
The new department store will be launched with the support of the franchise partner Debruss, headed by Business Development Director and co-owner Yakov Panchenko along with Managing Director Nick Hill, who also holds shares of the company. Cosmetics and skin care retail chain Rive Gauche is said to be the 'beauty» partner.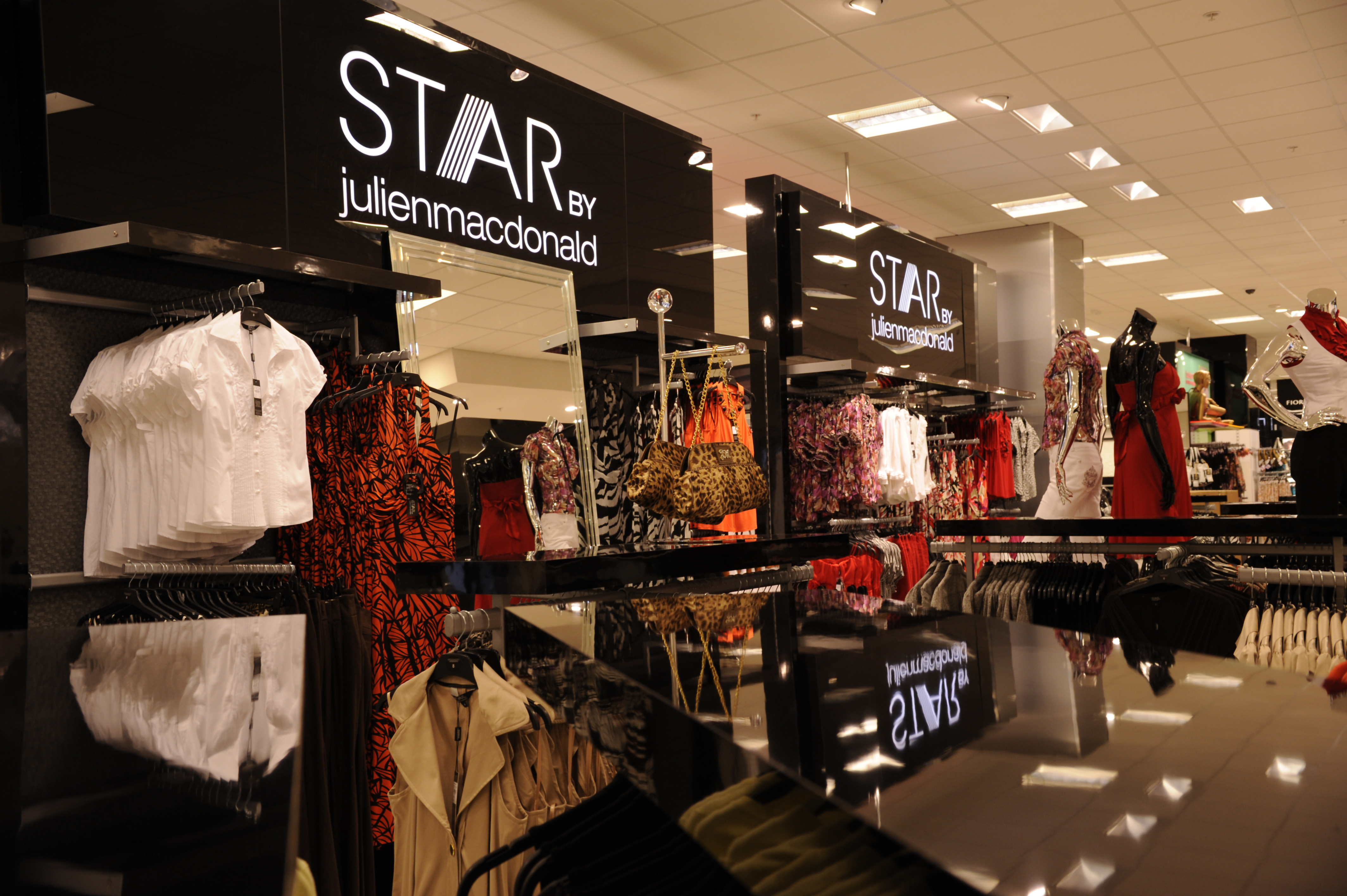 Photo: Debenhams, floor with women fashion
Over the next five years the UK's No 2 department store with a total turnover of £2.7 billion ($4.3 billion) in 2011 is planning to launch seven more stores in Russia and an online store by  2013.
Debenhams currently owns 167 stores in British Isles, and has 69 franchise stores in 25 other countries.
In the interview to the Russian online newspaper Modern Russia, John Scott, Head of International Business Development at Debenhams UK commented on the reasons for entering the country: «The sheer size and strength of the consumer market, and in particular the increased emergence of an affluent and fashionable middle market customer, offer us huge growth opportunities right across Russia.
This is coupled with a strong and stable economic outlook, relatively low unemployment rates, healthy retail sales growth over the past few years and some of the highest sales densities in Europe.
Mr. Scott believes that in the mid-market category, there is still massive capacity for growth as there are few strong department store operators in Moscow and even fewer outside of the capital. This is one of the most compelling reasons for Debenhams' ambitious growth plans.
Different international retailers have long been trying to enter the Russian consumer market, which is estimated to be Europe's second biggest retail market by Euromonitor. Some of them have been pretty successful ( IKEA, Auschan, a bunch of high street fashion retailers such as Mango, H&M, ZARA, M&S etc), some of them failed (Carrefour, Wall-Mart, etc).