In honor of the long history of science and technology innovations, IBM has developed a free app that brings its 2011 THINK exhibit at New York City's Lincoln Center to an iPad and Android tablet.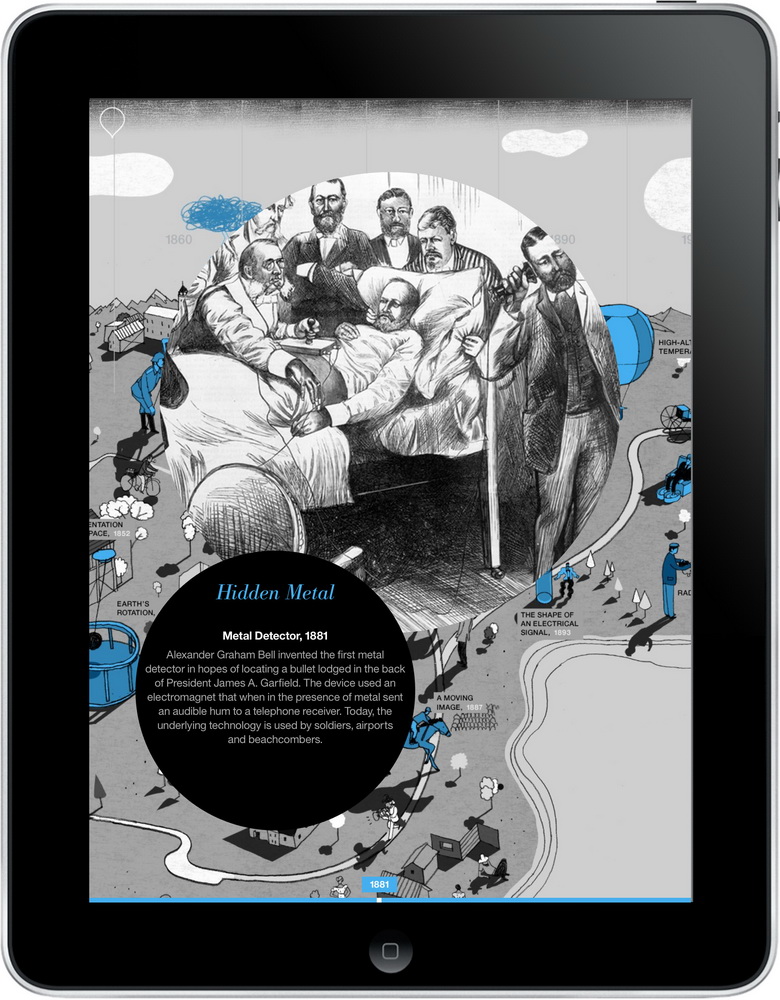 Photo: the THINK exhibit app, from IBM Flickr photostream, clickable
The interactive app is designed as an "innovation time machine" that allows tracking the development of tools of measurement from the earliest stage to nowadays. It shows how people measured time, length, or the Earth's rotation centuries ago and demonstrates how today we measure atoms—something that those who are not scientists can hardly imagine.
IBM THINK Exhibit app uses thousands of images and historical anecdotes to tell users the history of scientific progress in an interesting and simple way. For example, it goes to the backgrounds of the Big Data—data that includes volume, velocity and variety information—from early scales to telescopes.
Through the app, users get to know how maps have been used to track data, from early geographical charts to data visualizations. Another section shows how prototypes have been used to understand the complex processes on our planet.
Additionally, a 10-minute HD film informs users about tech innovations. It is provided with subtitles in 10 languages (Chinese, English, French, German, Italian, Japanese, Korean, Polish, Portuguese and Spanish).
IBM in partnership with the New York Hall of Science will also be working to create free lesson plans for middle school teachers that integrate the IBM THINK Exhibit app. The company's aim to help students better understand some of the scientific concepts behind THINK and inspire them to take innovative action that can improve their local communities.
This is the second IBM's app. Earlier this year, the company rolled out another tablet app for tech fans, Minds of Modern Mathematics, which tracks the history of mathematics from 1000 AD to 1960.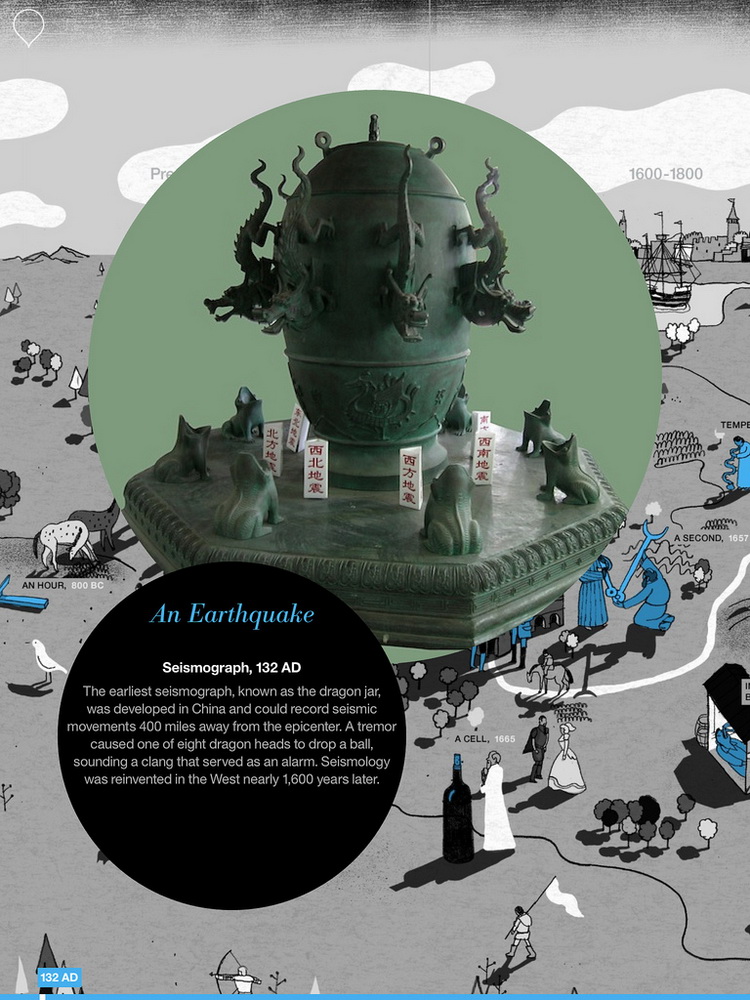 Photo: the THINK exhibit app, from IBM Flickr photostream, clickable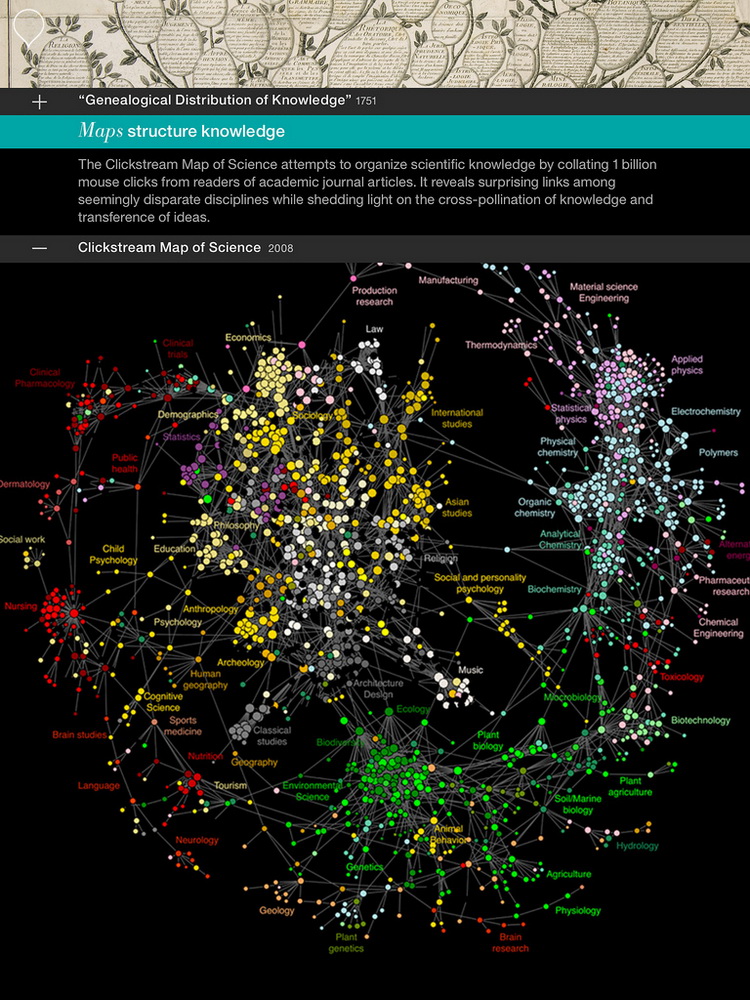 Photo: the THINK exhibit app, from IBM Flickr photostream, clickable