Perrier-Jouët champagne House has introduced a limited edition design of cuvee Belle Epoque, a first new one since the creation of its iconic anemones by French artist Emile Gallé in 1902. The Perrier-Jouët Belle Epoque Florale Edition by Makoto Azuma was last week launched in Japan, a country which has a significant historical relationship with the luxury champagne house.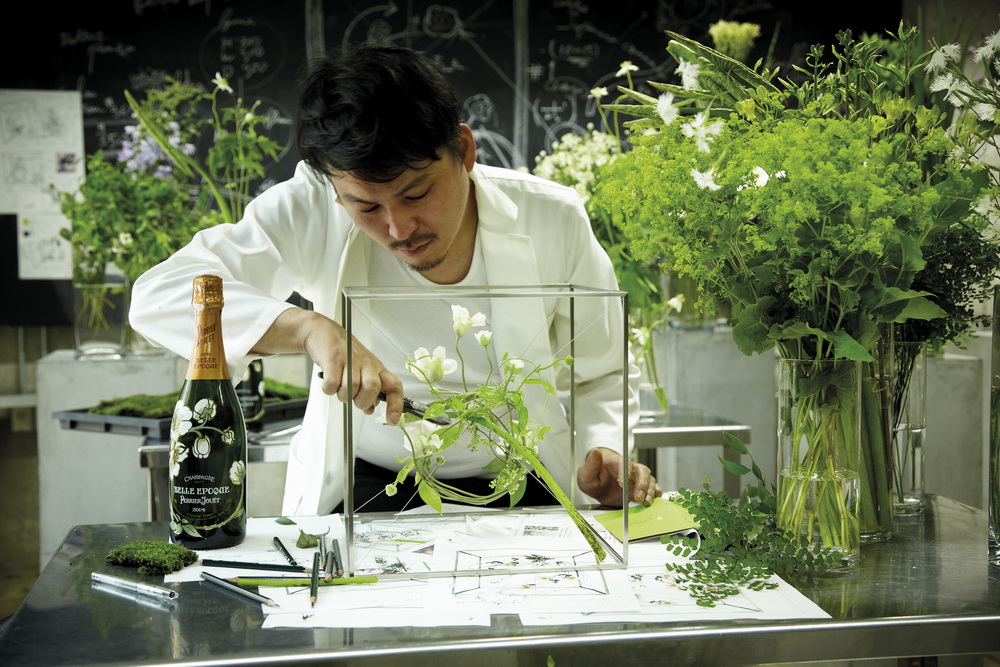 Photo: Makoto Azuma creating the cuvee bottle design, click to enlarge
Developing the bottle, artist Makoto Azuma turned to Emile Galle's famous Art Nouveau design which was initially inspired by Japanese art culture.Gallemade the Art Nouveau the iconic style of Perrier-Jouët and its elite cuvee.
Azuma's work represents a combined masterpiece of package design, made of a delicate botanical arabesque dotted with white Japanese anemones and the new bottle reminds of the original 1902 design.
The artist explains: "I wanted to make something extraordinary, taking inspiration from the sensation of champagne inside the mouth, and the delicate movement of the ivy and leaves with a special attention and tribute given to Emile Gallé's anemones".
The introductory event at traditional Japanese Happoen-garden in Tokyo featured imaginative exhibition, telling the story of both Emile Gallé and Azuma Makoto who was chosen to create the design due to his love to floral art. Lionel Breton, Chairman & CEO Martell Mumm Perrier-Jouët called him: "the Emile Gallé of modern times."
Perrier-Jouët Belle Epoque Florale Edition will be available worldwide starting September, in exclusive outlets at an average price of 300 euros.
Other original Perrier-Jouët limited edition designs included Dandy Jacket and the Art of Paper and Wine.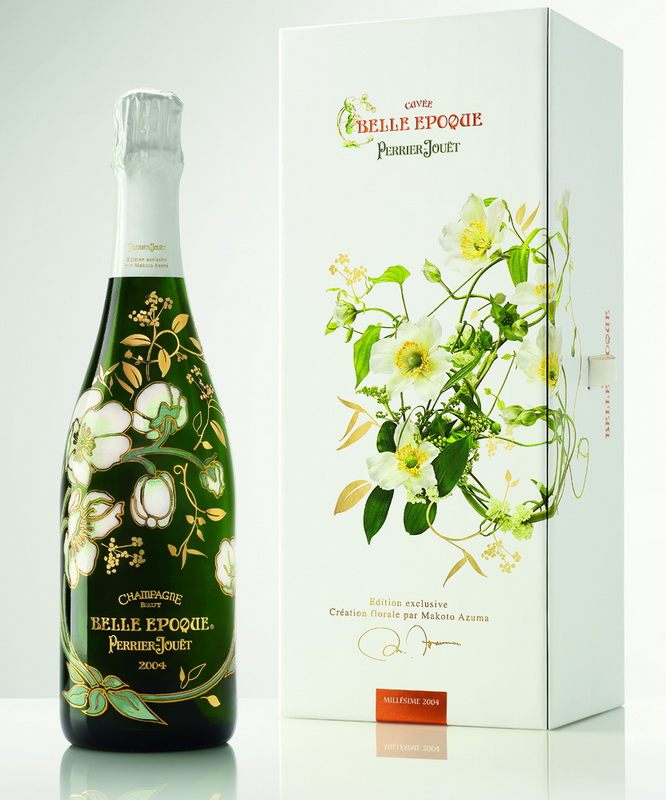 Photo: Perrier-Jouët Belle Epoque Florale Edition, click to enlarge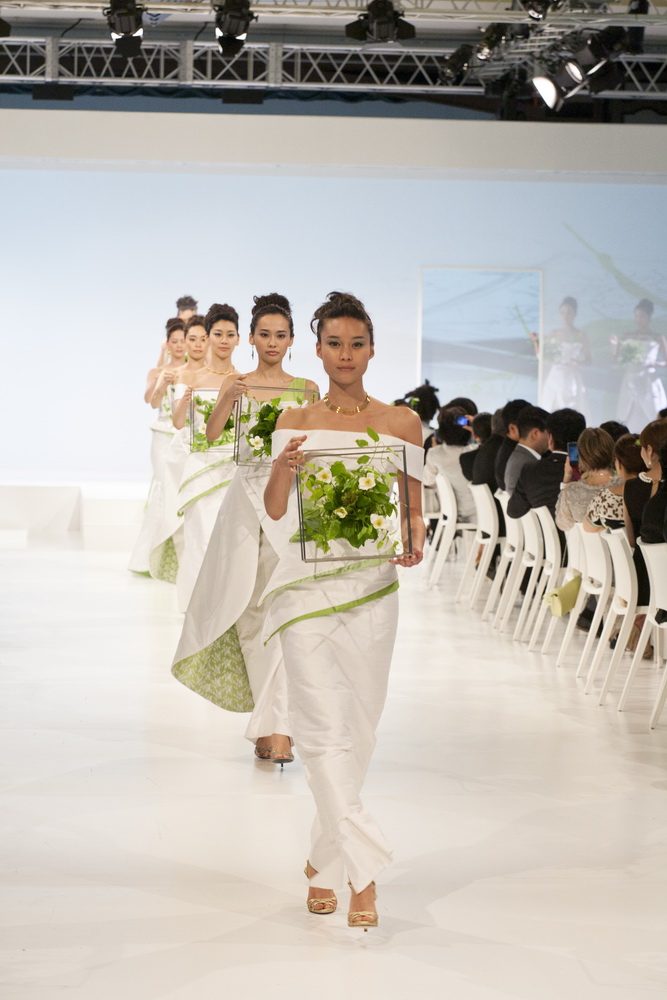 Photo: Perrier-Jouët Belle Epoque Florale Edition introduction, click to enlarge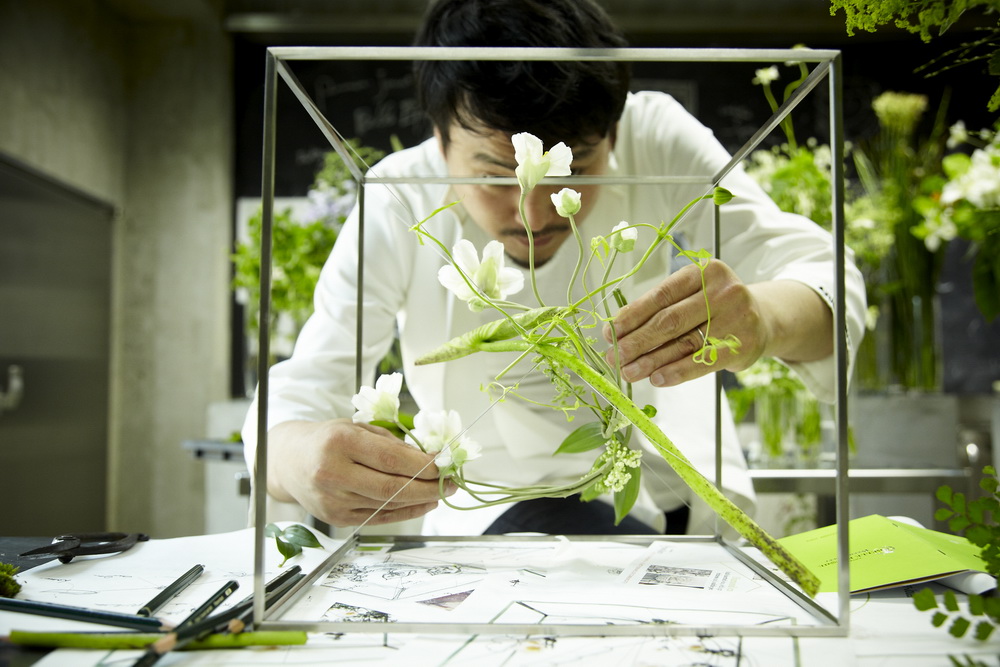 Photo: Macoto Azuma, click to enlarge