Virgin Atlantic and Sir Richard Branson have introduced the first city guide app which spotlights the top London sites for tourists to visit. The app features Branson's top 5 favorite places with the London Eye as his most preferable one. This is obviously due the opportunity it gave him for a media stunt against the rival British Airways.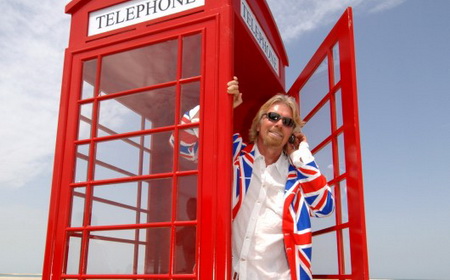 Photo: Sir Richard Branson
Branson said: "It reminds me of the time we played a brilliant joke on its sponsor BA. They were having trouble erecting it, so we flew an airship over the Eye bearing the slogan, 'BA can't get it up!'"
Other Branson's favorites are Portobello Roadand Ladbroke Grove because he started Virgin in the area, Jamie Oliver's restaurant Fifteen, Assaggi restaurant in Westbourne Grove and Bbylon at Kensington Roof Gardens, as a suitable location for a business lunch. The business mogul prefers pubs around Virgin old offices such as Ladbroke Arms and The Windsor Castle as well as the new St Pancras hotel, which he named "a really impressive space".
Virgin Atlantic's free London City Guide app is available for iPhone and iPad also includes itineraries from the airline's crew. Select Londoncelebrities such as designer Alice Temperley and polo captain Luke Tomlinson also share their top places of interest with consumers.
Users can also find the top 10 films featuringLondonand get to know how to best fashion that 'Londonlook'. The app features a calendar, which helps users keep track of sporting activities. The app is available at iTunes store.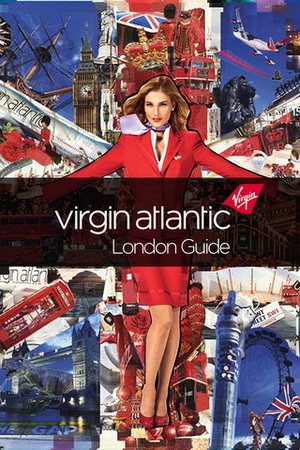 Photo: the Virgin Atlantic London City Guide app