Diesel has launched a new campaign dedicated to Autumn/Winter 2012 collections for men and women. The promotion dubbed 'Screen Tests' has rolled out on the official website of the brand and features visuals, which at first glance are usual images, but if you take a closer look, some parts of the some picture are subtly moving. The page with the promotion is designed in style of a theatre hall, with the red curtain and projectors.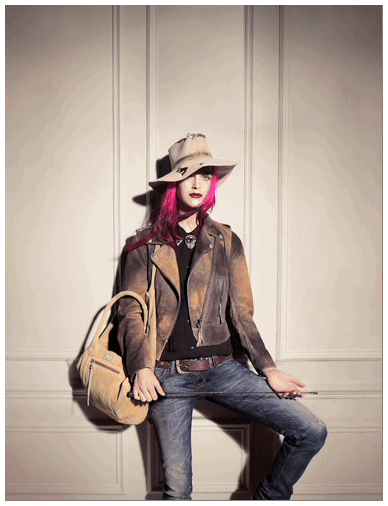 Photo: Cinemagraphs in Diesel's Autumn/Winter 2012 Campaign, www.diesel.com
The stills-turned-cinemagraphs were shot by acclaimed fashion photographer Steven Meisel, create a contemporary and chick atmosphere, which reflect the traditional "for successful living" positioning of the brand. These images are a bridge between traditional stills and videos—they are not actually static and not dynamic. For instance, in one of cinemagraphs a girl is playing with a pointer, and her hair is moving in the wind, while her face expression doesn't change, and in another one a female model is taking Polaroid photos of her male partner and throwing them away, while he is standing as if nothing happens.
The new cinemagraphs from Diesel will also be featured in stores and on digital billboards this fall, introducing the new collection to a broader audience with a new technology twist. In fact, cinemagraphs, which are just a more refined and artistic version of GIFs, were first introduced just a year and a half ago, in early 2011, by photographers Kevin Burg and Jamie Beck.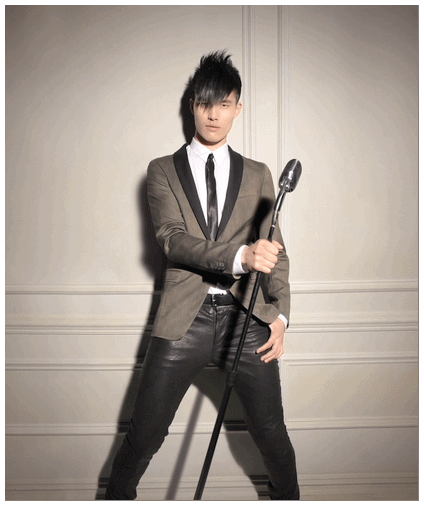 Photo: Cinemagraphs in Diesel's Autumn/Winter 2012 Campaign, www.diesel.com