To boost sales during its key selling season, Foot Locker, Inc. has launched a new advertising and integrated marketing campaign created BBDO, which gave birth to the company's Approved umbrella.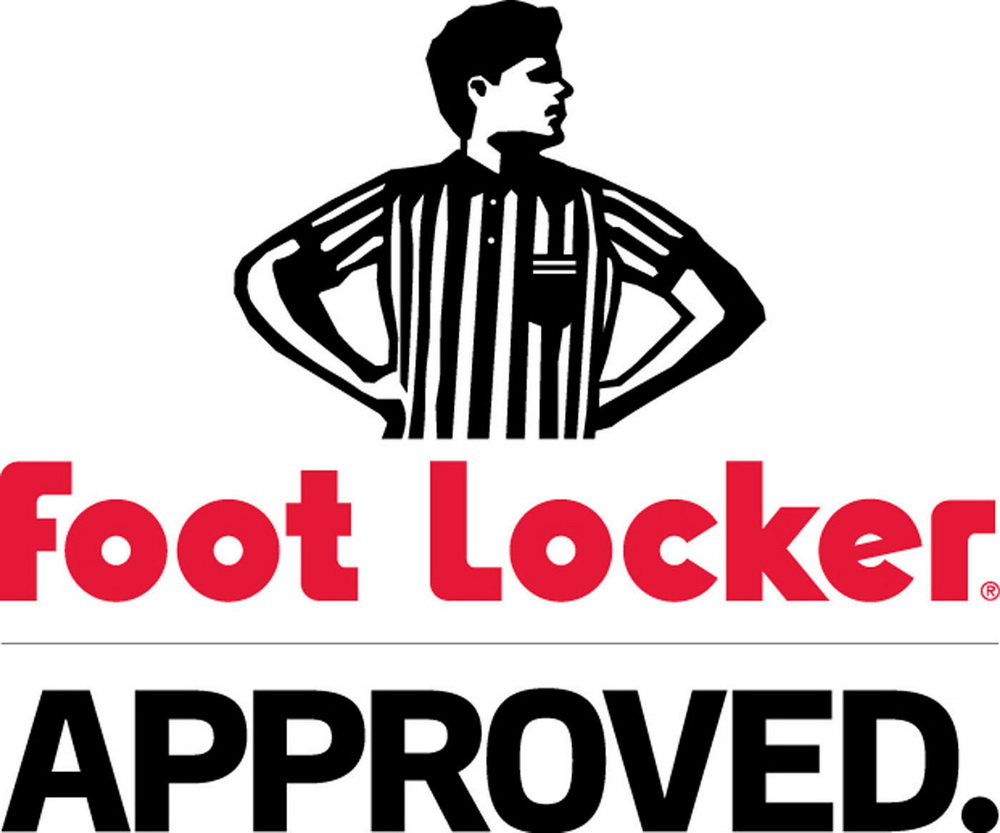 Photo: the Approved campaign label, clickable
Foot Locker wants to reach consumers through a comprehensive in-store experience, broadcast, print, and digital campaign that underlines the brand's quality premium products. The New York-based specialty athletic retailer's campaign includes three spots starring elite NBA stars including Carmelo Anthony, Chris Bosh, James Harden, Kevin Love, and Russell Westbrook.
"At Foot Locker, we know that our customer wants the best in style and performance so that they stand out with confidence, and that's exactly what we are providing them," said Foot Locker EVP of Marketing Stacy Cunningham.  "As an authority and source for top men's athletic footwear and apparel, we pride ourselves on delivering the hottest sneakers and apparel with quality to match. If it's at Foot Locker, it's Approved."
In these humorous ads, five players promote the latest trends in sport footwear and apparel finding out legends just to keep their Foot Locker Approved gear fresh. Fans are able not only watch the spots but get in touch with the athletes through social media channels where they can share photos and comment the campaign.
Recently, The Foot Locker Art Prize: The World's Richest Colouring Competition winner was announced in Australia.